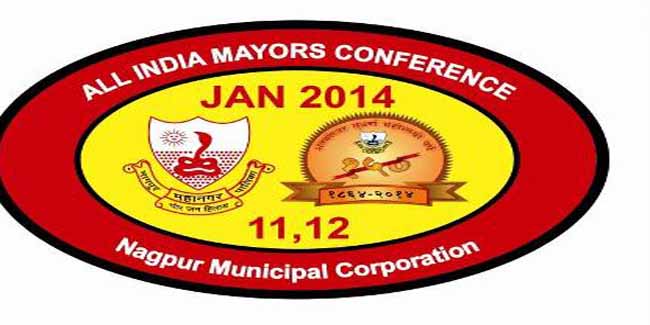 Nagpur News.
The Nagpur Municipal Corporation (NMC) is organizing the All India Mayors' Conference on January 11 and 12 in the Orange City at Hotel Pride. The conference would be attended by 63 Mayors from across the country whereas the All India Mayors' Council has 138 Mayors as its members.
The General Secretary of All India Mayors' Council and Nagpur Mayor Anil Sole said that the Mayors' Conference would be inaugurated by senior BJP leader Nitin Gadkari at 11.00 am on January 11 at Barrister Wankhede Hall, Hotel Pride. The inaugural ceremony will be presided over by Krushnamurari Moghe, Mayor of Indore and President of All India Mayors' Council. The chief guest of the function will be Umashankar Gupta, Minister for Higher Education and Technical Education, Madhya Pradesh.
Other prominent personalities who would grace the programme include Maharashtra Minister of State for Urban Development Uday Samant, Nagpur District Guardian Minister Shivajirao Moghe, State Unit BJP President Devendra Fadnavis, and others. The Minister Uday Samant will inaugurate painting exhibition related to Nag River and a script will also be shown.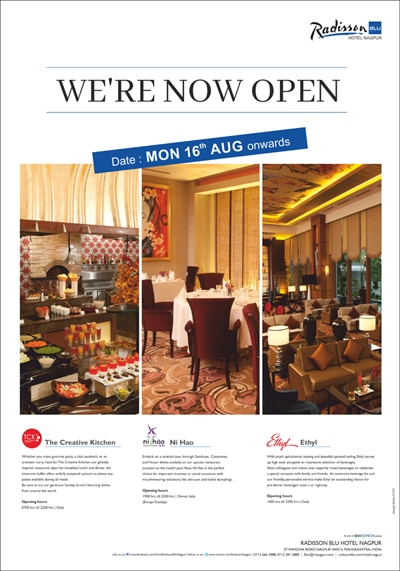 The Mayors' Conference will discuss and pass proposal on "Sustainable development of city," "Various laws governing Municipal Corporations," "Creation of IAS cadre post in NMC," and "Mayors' powers and their tenures." The Conference will also discuss presentation on solar energy, water, sanitation and solid waste management.
The visiting Mayors will visit Dikshabhoomi, Keshav Bhavan in Reshimbagh, Bhandewadi Sewage Treatment Plant, Solid Waste Management Project, Water Purification Plant in Kanhan, and will discuss Mahagenco's PPP Model in Bhandewadi and Kanhan Water Treatment Plant.
At least 33 Mayors will arrive in city by road on January 10 night. The Mayors' Conference is being organized first time in the history of Nagpur City. Some Mayors would not be able to attend the Conference owing to local elections.
PDF Download Link : Confirmation Sheet for Nagpur Meeting on 11 & 12 Jan 2014