Nagpur: In a daring daytime heist, a gang of six masked men stormed the Jaripatka Branch of Manappuram Gold Loan and looted a staggering 30 kg of gold at gun-point on Wednesday. The value looted booty is stated to be around Rs 9 crore. The audacious heist has been captured in the CCTVs installed at the high-profile office.
The daring robbery, first of its kind in the history of Second Capital City of Nagpur, created ripples among customers who also swarmed the Manappuram Gold Loan Branch situated at Bhim Chowk, Cement Main Road, Jaripatka, to know the fate their valuables mortgaged for procuring loans for various purposes.
Interestingly, no security guard was on duty or deployed at the Branch when the gun-wielding gang of six robbers struck it.
Soon after the heist, Commissioner of Police Dr K Venkatesham, Joint Commissioner of Police Santosh Rastogi, DCP Zone 6 Abhinash Kumar, a squad of Crime Branch, a Forensic team and dog squad rushed to the crime scene and launched investigations. All exit points of the city have reportedly been sealed to foil escape of the robbers and massive manhunt has been mounted to nab the offenders.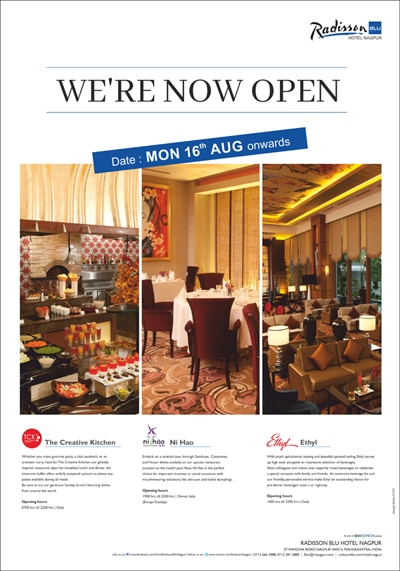 Cops were scanning the CCTV footages in the Manappuram Gold Loan Branch and nearby spots to get clues about the movements of the robbers.
हिंदी मे यह न्यूज़ पढ़ने के लिए यहा क्लिक करे