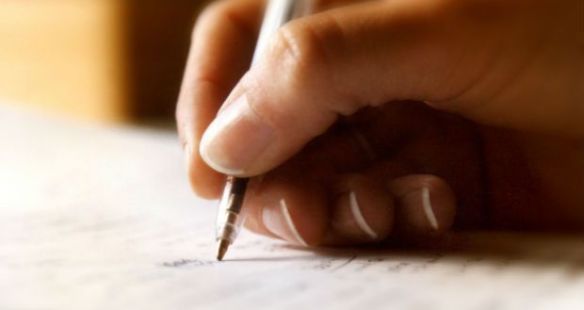 Nagpur News.
Around 6.15 candidates across Maharashtra would appear for Teachers Eligibility Test (TET) to be held on Sunday (December 15). The TET is being held to fill up vacancies for the teaching staff in all the mediums of State Government's   primary and upper primary schools. The candidates will appear for the exam in 1996 centres all over the State.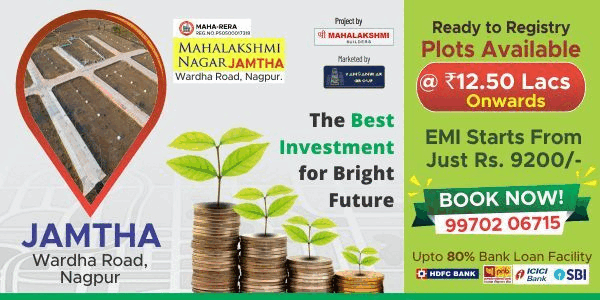 In Vidarbha,  1.5 lakh candidates will appear for TET exam.  The candidates had filled the application forms for the exam online. The exam is being conducted for the first time in the State. November 15 was the last date for the application. On Sunday morning, DTed  and BEd candidates will appear for the exams separately.
Around, 3.84 lakh candidates in Maharashtra will appear for the first paper of DTed and 3,36 741 candidates for the second paper of BEd. In Vidarbha's 11 districts, 1,04,214 candidates and for the second paper, 50,629 candidates will appear for the exam.
A committee under the chairmanship of District Collector will look after and control the examination on Sunday. Tight security arrangements have been made by the authorities so that the examinations are conducted properly.