Nagpur News : Ajni police has arrested three youths including a murder accused for allegedly abducting a B E third year engineering student for his property. 23-year-old victim Mohan Sharma, who hails from Takalghat, claimed that he was abducted for four days since Monday.
He told police that he managed to escape on Friday and reached Ajni police station to file a police complaint. Taking swift actions, police has arrested three accused, Amar Lohkare, 24, of Amar Nagar, 22-year-old Yogesh Akode, a resident of Balaji Nagar and Bajrang Nagar resident Shrikant Ingole, 29. Two abductors are still absconding.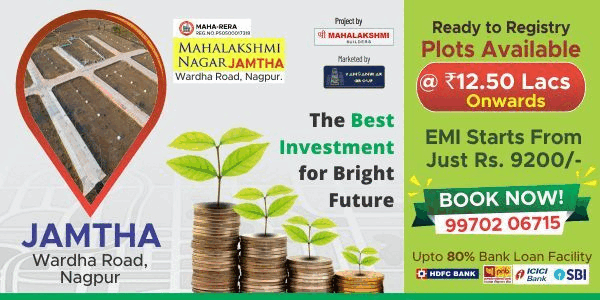 As per Sharma's complaint, he wanted to sell his plot at Takalghat. He discussed the issue of selling a plot at a pan kiosk in Ajni area which was heard by Amar. Amar informed his associates and planned Sharma's abduction.
On Monday, Amar with his four friends abducted Sharma from Ajni area and kept him locked in a room at his house. Sharma alleged that Amar and others even took Rs 50,000 from him. He told that he somehow managed to flee from the room and reached Ajni police to file a police complaint.
Cops are further probing whether Sharma had any old rivalry with the abductors and other angles in the case.