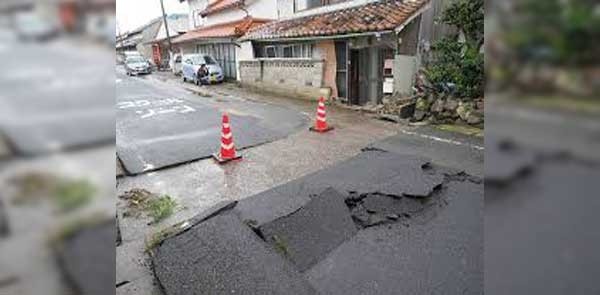 A 6.1 magnitude earthquake rattled the city of Osaka, western Japan on Monday morning, leading to partial building collapses.
Two people, including a nine-year-old girl, died. At least 37 people are reportedly injured, as per NHK World.
Areas like Hyogo, Kyoto, Shiga, Nara are also affected.
Shinkansen bullet train services have been partly halted.
Some areas in Osaka are reportedly experiencing power shortage.
The Japan Meteorological Agency said no tsunami warning has been issued yet.