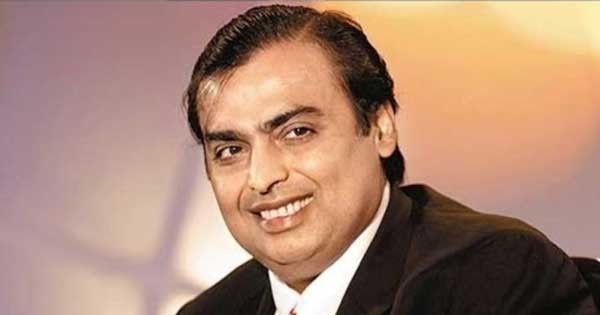 A report by the Boston Consulting Group has thrown up the interesting fact that the select club of Indian billionaires saw an increase of 18% in their wealth in 2017.
The report also says that this club consisting of just 50 Indians have a net worth each of over $ one billion.
But other sources like Forbes puts the list of Indian billionaires at just over 80, 82 to be exact. (2016 list)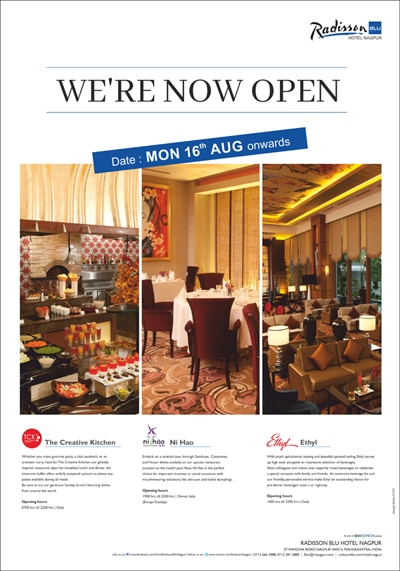 The list is topped by Mukesh Ambani at $ 22.7 billion networth.
The next on the list is Dilip Sanghvi with a net work of 16.7 billion who is in Pharma business. Third is Aziz Premji of Banglore. Others on the list are Kumar Birla, Sunil Mittal, Desh Bandhu Gupta, Shashi and Ravi Ruia, Miky Jagtiani, Subhash Chandra of Zee TV, Gautam Adani, even Anil Ambani who figures at number 25. Nirav Modi was also on the list with a net worth of $ 1.7 Billions.
According to 2017 figures of BCG 50 Indian billionaires saw their worth going up by a whopping 18%. These 50 Indians account for 16% of India's wealth.
This fact of select persons holding such a large proportion of country's wealth is second only to figures of Japan. No other country in the Asia Pacific area has such a select list of very rich people.