Janardan Swami YogabhyasiMandal'sChitnavis Centre branch that conducts free yoga classes every morning between 7am to 8am will celebrate its ffifth anniversary on Sunday, 17th November 19 at 7 am at the Chitnavis Centre, Civil Lines, Nagpur. GurujiShri Ram Khandwe, hon. Secretary of Janardan Swami YogabhyasiMandalwill be the Chief Guest and Shri Vilas Kale Chairman of the Chitnavis Trust would beGuest of Honour.
What began on November 15, 2014 as a one-month free yoga batch at Chitnavis Centre, Civil Lines with around 50 participants had to soon be converted into a regular year long activity owing to the tremendous response. Till date over 1500+ participants have benefitted from it.
Participants do asanas, suryanamaskars, kapalbhati&pranayameveryday and have claimed to not only lose weight but also feel fresher, more energetic& active throughout the day after these sessions. Most mentioned having seen a dramatic decline in their stress levels having become calmer.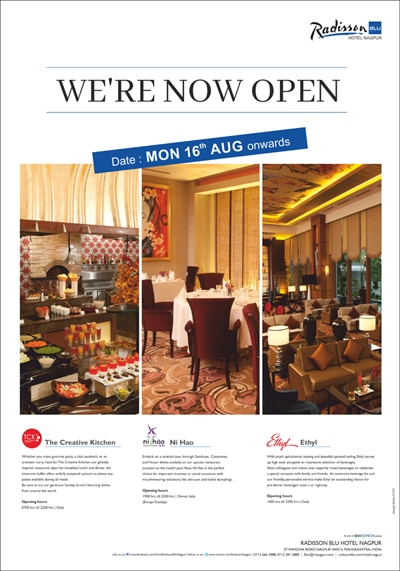 Janardan Swami YogabhyasiMandal runs various free programmesat over a 100 venues in Nagpur alongside printing monthly magazines and economical books to promote yoga as a way of life, such as yoga practice classes, yoga therapy classes, classes on intelligence development through yoga, weekly yoga sessions in schools, yoga certificate courses, yoga conventions, interschool yoga competitions, etc.