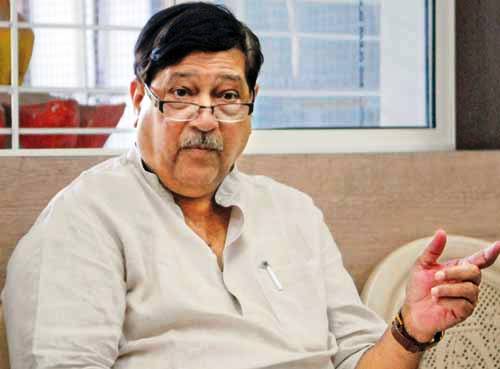 Nagpur News: While planning the development of a district, it is mandatory to allocate land for playing grounds as well as for funerals. However, the people of 5000 villages in Maharashtra do not have land to burn or bury their dead, according to a report presented by the Public Accounts Committee in the Winter Session of state legislature in Nagpur this month. The committee in charge of the report states that a human being has the right to complete last rites after death, regardless of their living conditions when alive.
There are innumerable villages in the state that can easily contribute and arrange for common land to burn or bury their dead, but there is no such provision or facilitation from the government. The committee has recommended that funeral land be allocated in developmental plans at the city, village as well as the district level. The committee produced its report on the last day of the winter session.
A specific amount of funds have been provided to the government under social security and welfare schemes for the requisition and purchase of land for this purpose. According to the PAC report, the state government spent a mere Rs. 12 lakhs of the total Rs. 46 lakhs allotted to it for providing funeral land to Solapur, Amravati, Yavatmal, Nagpur, Wardha, Bhandara, Jalna, Beed, Parbhani, Hingoli, Nanded, Chandrapur and Latur districts of Maharashtra.  The PAC audit report states clear wastage of Rs. 34 lakhs. The allotted money was rightfully spent only in the districts of Nagpur, Bhandara and Wardha.
A big reported hindrance to government acquisition of such land is the refusal of villagers to sell land for funerals. However, governmental land can also be made available for this purpose. Funds were earlier allotted separately for acquiring land and ghats for funerals; the process is now undertaken by each District Planning Committee separately. The committee has made it a point to recommend that facilities like water for cleaning and drinking be provided as per the norms of every religion at these places.