Nagpur: Teenagers in the 16-18 year age group, who have obtained learner's license can't ride a two-wheeler on city roads. Reason: No gearless bike with an engine capacity of less than 50cc is available in the market, so the learner's license holders in this age group are being forced to renew their licenses four times till they attain 18 years of age.
Parents, however, said the government should either amend the law or compel the automobile companies to manufacture vehicles under 50cc engine capacity.
Confirming this, deputy RTO Vinod Jadhav from regional transport office (Nagpur east) said following the high court directives, all the three RTO offices in Nagpur have started issuing learner's license to applicants below 18 years of age allowing them to ride vehicles only below 50cc.
A couple of years back, the high court had taken suo motu cognisance of an accident in which a 15-year-old boy, riding a two-wheeler of over 50cc, knocked dead a middle-aged woman. The Nagpur RTO had then told the high court that it wouldn't allow teenagers to drive vehicles above 50cc capacity.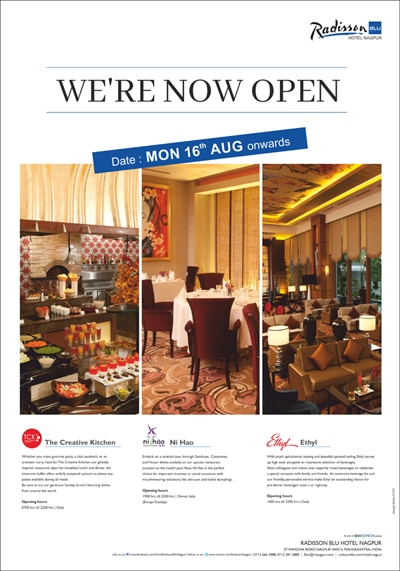 The officer said with no vehicles below 50cc engine being manufactured, teenagers have no option but to wait until they turn 18 for driving a two-wheeler.
From April 1 to November 30, both city and east offices issued 9,853 and 11,000 learner's licenses, respectively. Of them, most were between the age group of 16 and 18 years of age.
Activist Anil Wadpalliwar pointed out that the transport authorities seem to be ignorant that manufacturers have long back stopped producing 50cc vehicles. All makers of gearless bikes manufacture over 70cc vehicles. However, transport authorities are still clinging on to the 50cc rule. This has created problem for learners and beginners with the police and transport officials.
Vijendra Thakre, whose son obtained a learner's license, said that he was not allowed to appear for permanent driving license test as we could not produce below 50cc engine capacity vehicle while appearing the test. "If there is no vehicle available in the market, the RTO should then discourage the applicants between the age group of 16 and 18 years from appearing for learner's license test. "They should not even issue learner's license," said Thakre.
"The transport officials have to correct this flaw in the law or else promote battery operated vehicles," said Wadpalliwar.
According to him, battery operated vehicles are best option as the vehicle's speed is restricted so it's safer as compared to other gearless vehicles. Besides, it is also economically viable and eco-friendly, he said.