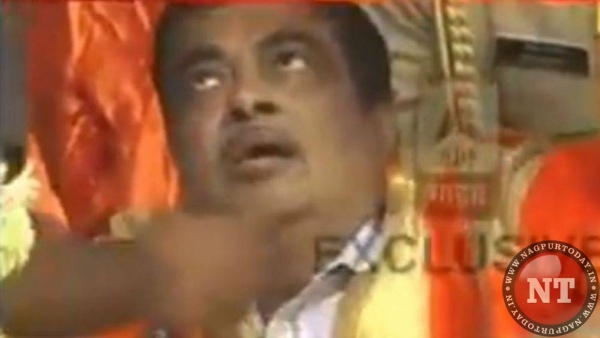 Ahmadnagar: Nitin Gadkari, the Union Minister for Road Transport & Highways and senior BJP leader, fell unconscious as the national anthem was being played at an event in Ahmednagar. Maharashtra Governor C. Vidyasagar Rao reportedly held Gadkari and saved him from a freefall.
Nitin Gadkari's health is said to be stable now. The union minister was attending an event in Ahmednagar district, where he was the chief guest.
The minister for Road Transport and Highways was the guest of honour at Rahul Agricultural College and was there to participate for the convocation ceremony. This is when the senior BJP leader fell unconscious. His is condition is reported to be normal now and according to sources he is on way to shirdi and from there will go to Nagpur.