Front load washing machines are immensely popular, as they are efficient and gentle on your clothes. In contrast to top load washing machines, front load machines are more energy and water efficient and make less noise while operating too. Popular ones like an LG washing machine or a Haier Washing Machine are packed with an array of features and boast of latest technologies. However, these machines come at a hefty price owing to the number of features on offer. Fortunately, you can make your purchase easier on your pocket by shopping for your chosen washing machinefrom the Bajaj Finserv EMI Network on No Cost EMIs.
When you buy the best front load washing machine at a partner retailer online or in-store using your EMI Network Card, you can pay for it in equal instalments throughout the tenor you choose. If you do not have the card, you can opt for instant in-store financing. When you spend over Rs.15,000 this festive season, you can win gift vouchers of up to Rs.9,500 from brands like Big Bazaar, MakeMyTrip, and Netflix!
However, knowing how to shop for the best front load washing machine on EMI isn't enough, you must also know how to use the appliance to wash your clothes efficiently. Here is a basic 5-step guide.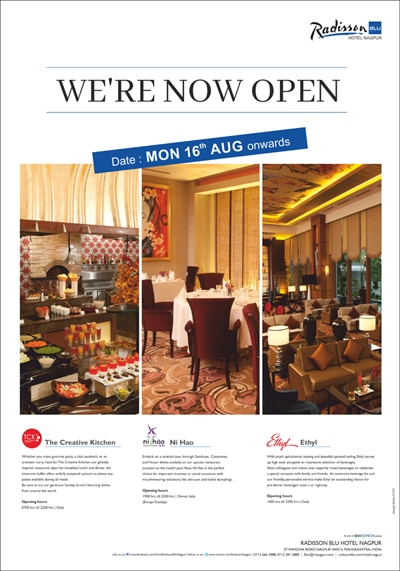 Set the appropriate cycle or settings
Front load machines come with plenty of wash settings, so you can set the washing cycle as per your needs. It is crucial to understand what each of these settings entail before you select one, so as to ensure a thorough wash that doesn't damage your clothes. Apart from selecting from a range of pre-sets, you can customise the strength of the wash, whether mild or vigorous, as well as the spin speed, which is the speed at which your washer spins the water out of the clothes.
Ideally, for everyday linen or cotton clothes, towels, bedding, and denim, the normal cycle is ideal. On the other hand, you must select the permanent or the perm process for synthetic fabrics like polyester, rayon, acetates, and knits. This cycle agitates quickly but spins slowly, which prevents wrinkles and pilling. For special garments like sequined clothing, lingerie, loosely woven or laced fabrics, use the delicate cycle as it prevents wear and tear. You can also choose this cycle for clothes made out of sheer fabrics. The latest models come with a special cycle that steams and sanitises your clothes too, in addition to removing stains.
Choose the water temperature
Hot water kills germs, removes dirt, and dissolves detergents more efficiently. But it can fade fabric and shrink clothes, and your machine will require more energy to run the load. With around 90% of the energy being consumed to heat the water, hot water usage on a regular basis can increase your electricity bills. Cold water, on the other hand, is gentler on your clothes.
So, it's best to opt for hot water when washing heavy loads comprising of bedding, towels, sturdy fabrics, and very dirty laundry. When clothes are mildly dirty and have dyes that bleed, opt for cool water. Also note that some washing machines have pre-set temperatures for various wash cycles. For example, a normal cycle will heat by the water to 30 or 40 degree Celsius. So, choose the temperature carefully keeping these pointers in mind.
Pour in the right quantity of detergent and fabric softener
Going through the machine's manual is of utmost importance to find out the type of detergent (liquid or powder) it can handle. The manual will also give you an insight into where to put the detergent and whether you can use cleaning agents such as bleaches. Front load washing machines usually have a separate compartment for bleach and fabric softeners and a drawer to add detergent. The manual will also contain the amount of detergent that you need to put. This will help you get thoroughly clean clothes without harming the interiors of your washing machine.
Load your clothes
Avoid overcrowding the tub within the washing machine and ensure that you don't fill it beyond the maximum load limit. This will promote better cleaning for each piece of clothing. What's more, the latest models have load indicators that automatically adjust the water level, spin time and wash time based on the volume of clothes within the drum. In the event that you exceed the maximum permitted load capacity, the indicator will signal to you to remove some clothes to reduce the load.
Turn on the washer
After placing the laundry and adjusting all the settings, ensure that you shut the door properly before turning on the machine. Unload your clothes immediately after a wash to keep the freshness intact and prevent bacteria from breeding. In case you are unable to attend to the washed clothes immediately, try to do so within 2 hours to prevent odours from forming.
Now that you are aware of how to use a front load fully automatic washing machine, you can proceed to buy one without burning a hole in your wallet from Bajaj Finserv. You can get customised pre-approved offers of up to Rs.4 lakh, which you can use to buy a high-end Haier washing machine or LG Washing Machine while making the most of festive deals. To access financing in a flash, remember to check your pre-approved offer from Bajaj Finserv before you go shopping!