Nagpur: Panchpaoli police have booked five members of a family and also father of complainant on the charges of forcibly entering the house of a man and ransacking the households. When the man and his wife protested the action, the accused resorted to abusing and thrashed the husband-wife duo.
The accused father Kanhaiyalal Varthi (65) of Rajapeth Hudkeshwar had negotiated a deal and sold his house in Ashok Nagar in Panchpaoli area to another accused Ganesh Parvakar (60) two years back.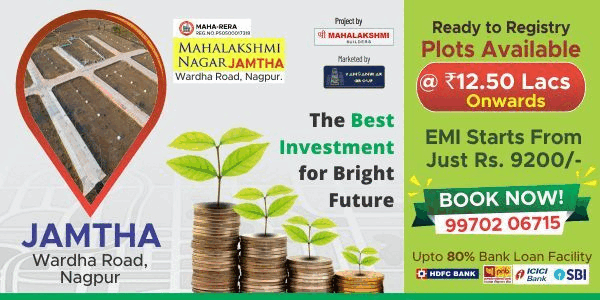 However, the complainant Kiran Kanhaiyalal Varthi (37), son of Kanhaiyalal Varthi, did not vacate the house till to date. Outraged by the action of Kiran of not vacating the house, his father Kanhaiyalal Varthi and five members of the family including Ganesh Parvakar, Rajesh Parvakar (40), Jitu Parvakar (30), Rakesh Parvakar (31), Pravin Parvakar (35), Gajendra Makode and 2-3 other accused burst into Kiran's house around 2 pm on Monday and started abusing him and his wife. The accused also ransacked and threw out households of Kiran. When the husband-wife protested, they were thrashed by the accused. Moreover, a photo studio of a man rented in the building was also damaged by the accused.
PSI Dorlikar, based on a complaint of Kiran Varthi, has booked all the accused under Sections 143, 147, 448, 323, 504, 427 of IPC and probing the matter further.