New Delhi: Veteran BJP leader Murli Manohar Joshi has launched his bid to the Rashtrapati Bhavan, lobbying the RSS and the BJP leadership vigorously for the party's presidential nomination, reports India Today.
Elections for the presidency are due next year, when incumbent Pranab Mukherjee's term expires.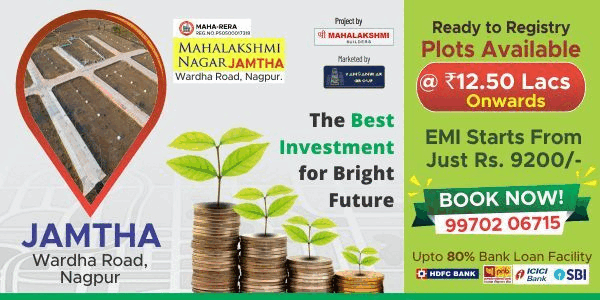 Joshi recently met PM Narendra Modi, RSS chief Mohan Bhagwat and several other senior BJP and Sangh leaders, party sources said. On May 22, Modi and Joshi met at 7, RCR over dinner. They discussed various matters, including the presidential candidacy, sources said.
The Sangh's advice will play a key role when the prime minister and BJP chief Amit Shah decide BJP's nominee for the head of state.