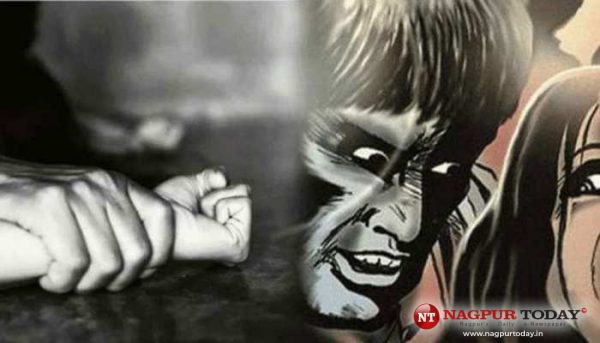 Nagpur: Wathoda police arrested a 45-year old pervert man on the charges of raping of a 3-year old girl on Thursday, June 1.
The accused has been identified as Narendra Dhanraj Wandhre, resident of Wathoda.
According to police, between 3.30 pm and 3.45 pm on Thursday, the accused Wandhre took the kid girl to his house on the pretext of giving her chocolate. Later, the accused indulged in sexual act with the girl. However, some neighbours noticed the heinous act and informed the girl's mother about the incident. When the mother asked her daughter about the incident, she narrated the sexual exploitation of her by the accused.
Wathoda PSI Nagrik, based on the complaint lodged by the girl's mother, booked the accused Narendra Wandhre under Section 376(2)(I)(J) of the IPC read with Sections 4, 8, 12 of Protection of Children from Sexual Offences (POCSO) Act and put him behind the bars. Further probe is underway.