45 Licences for illegal transportation of minor minerals cancelled

Rs 1.24 crore fine recovered from 907 cases
FIR against 150 filed, 229 accused arrested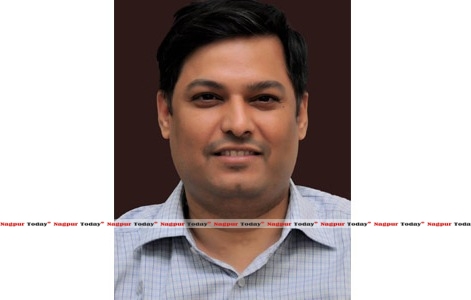 Nagpur: In a meeting held on Monday, the Nagpur Regional Transport Authority cancelled as many as 45 licences of motor-transports found guilty of illegally transporting minor minerals in the district. In other similar cases the action is underway. The proposals to cancel the licences of 398 and 295 vehicles were sent to transport department by the district administration, said District Collector Sachin Kurve.
During financial year 2015-16, illegal transportation of sand and other minor minerals was made, and as many as 970 cases were found out. From them Rs 1.24 crore have been recovered as fine. The FIRs against 150 cases were filed and 229 accused arrested.
The district administration has been taking suitable measures against sand mafia in Saoner, Parsheoni, Kamptee and Mouda talukas where chowkis (posts) have been set up to lay check on illegal transportation of minor minerals. The required police and revenue staff members have been posted at them, with appropriate nakabandi, informed Collector Kurve.