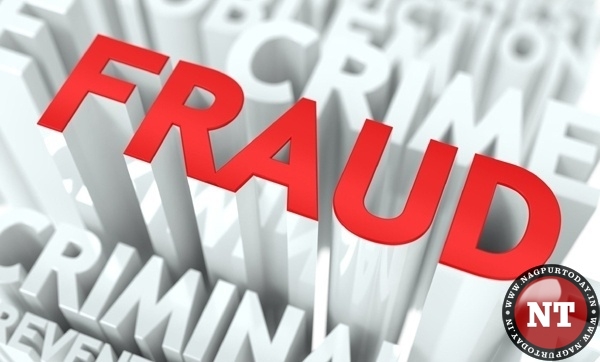 Nagpur: Four con persons including three men and woman tried to sale fake gold necklace weighing two and half kg for Rs 3 lakh. Two accused men are now cooling their heels in Jaripatka police custody.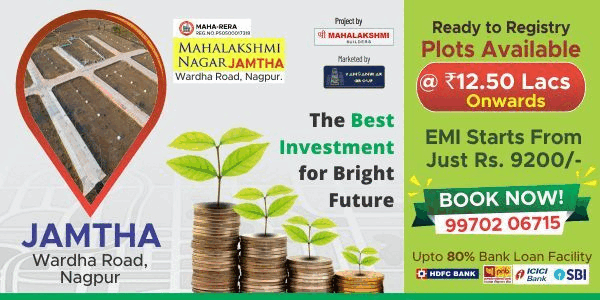 The complainant, Nitesh alias Chintu Raju Shahu (31), resident of Plot No. 12, Ramai Nagar, told police that he runs a hardware shop named Jai Shitla Hardware and Building Material Shop at Patankar Square, Jaripatka. On August 17, around 9 am, two persons came to his shop with two old gold coins for sale. They also offered to purchase old gold coins if Nitesh possessed them for maximum price. With their glib talk, the two con persons told Nitesh that they have found a gold necklace while digging at a place. They offered to sale the gold necklace to Nitesh.
Later, on August 18, three men and a woman came to Nitesh's shop and showed him a 4-5 pieces of yellow coloured beads and asked Nitesh to check whether they are gold. Nitesh took the beads to his friend Mithun Anna, resident Martin Nagar. Mithun Anna told Nitesh the beads are of gold. After winning trust of Nitesh, the four accused decided to sold the golden necklace weighing two and half kg for Rs 3 lakh and a 55 inch LCD TV.
However, Nitesh sensed the deal fishy and informed Jaripatka Senior Police Inspector about it. A team of cops reached the spot and seized the yellow coloured necklace which weighed 2 kg 972 grams. The cost of the fake necklace was Rs 1575 only. Cops managed to arrest two accused namely Karan Devilal alias Deva Baghel (22), Raju Babulal Baghel (20), both residents of Manewada Shesh Nagar, near New Amar Nagar. The woman accused named Deepa Devilal alias Deva Baghel is at large.