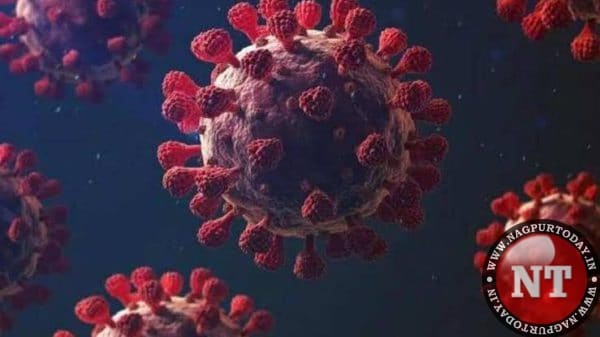 Nagpur: In a recent development, 4 more cases of the XBB.1.16 Omicron variant have been identified in the city. With these new cases, the total number of cases in the city has reached 9.
Out of the 4 new cases, 2 were male and 2 were female. All the patients had been vaccinated against COVID-19, but they still contracted the Omicron variant. They also had a history of hospitalization, but now they have been discharged after recovering well.
The authorities have urged the public to remain vigilant and follow all necessary precautions to prevent the spread of the virus.