An earthquake of measuring 4.5 on the Richter Scale struck on India-China Border Region at 5.15 am on Tuesday morning.
According to the India Meteorological Department, the quake originated at a latitude of 35.8 North and longitude of 78.6 East. It had a depth of 10 Km.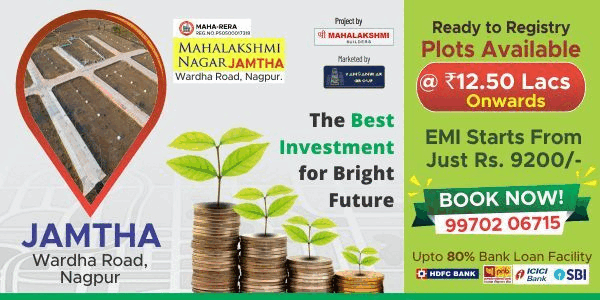 No reports of casualties or injuries have emerged so far.