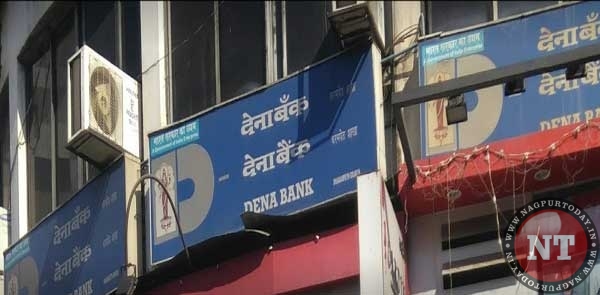 Nagpur: Yet another banking fraud has surfaced in Nagpur on Monday. It is learnt that various persons have systematically defrauded the Dena Bank of Rs 100 crore in 19 separate cases. On Monday, the Crime Branch registered offences against a gang of 11 persons, who have defrauded the Dena Bank of about Rs 3.5 crore till date. The gang used to submit false documents and claim housing loans. The names of the alleged gang members have been given as Satish Wagh, Prabhakar Amdare, Ashok Shinde, Lalit Deshmukh, Kusum Mankar, Bharat Raje, Ganesh Raje, Jayant Deshmukh, Jagdish Choudhary, Swapnil Kautri and Bhojraj Ukonkar.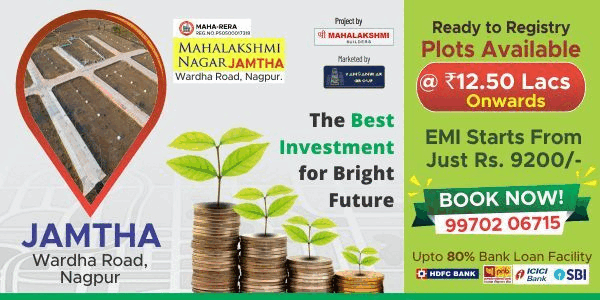 The prime accused and mastermind is Satish Wagh. He connived with bank officials and gave them kickbacks for the loans. Hence a retired manager and others will also be made accused in the case, stated Crime Branch DCP Sambhaji Kadam. Speaking to reporters, Kadam said that the accused Wagh is related to the other accused. They bifurcated a plot and sub-mitted their loan documents between October 29, 2015 and August 22, 2016.
The then manager did not conduct much scrutiny and sanctioned loans worth Rs 2.4 crore to the accused between November 18, 2015 and March 7, 2016. The DD was given to Wagh. By June 10, 2016, the accused were given further loans of Rs 41.15 lakh for construction. The accused paid some installments and then stopped. The loan amount comprising capital and interest reached Rs 3.46 crore. Meanwhile, a new manager took charge. Seeing the bad loan, he went to the accused's house and discovered that no construction was visible on the plot.
The Dena Bank then formally lodged a police com-plaint through one Nirmalchandra Marotrao Patil and the Crime Branch began its investi-gation. The accused had shown the plot value to be Rs 2.19 crore in 2015, but the actual value was Rs 27.9 lakh. API Pramod Gonge was also present.
19 cases of fraud
Various organised gangs have looted Rs 94 crore from Dena Bank with help from conniving officials. In the last three years, 19 cases of fraud have been detected out of which two cases have been registered by the Crime Branch. In the first housing loan case, 11 accused defrauded the bank of Rs 3.46 crore.
In the second case, accused Dilip Kalele along with his nephew Samir Chatte took a cash credit loan of Rs 2 crore from Dharampeth branch for starting a Mr-niture business. As installments were not paid, manager Mohammad Shall Haider began inquiry. The accused had started sever-al companies. The amount of the cash credit was routed through the companies.
The then bank official Shirish Dholkela received Rs 14.5 lakh to sanction the loan. Out of this amount, the official had deposited Rs 50,000 in an account. Accused Ashok Shindekar was arrested and efforts are on to arrest the others. API Prashant Jumde is investigating further.