Nagpur: "3D The Hysterectomy Summit" organised by Federation of Obstetrics and Gynaecological Societies of India (FOGSI) and supported by Nagpur Obstetrics and Gynaecological Society (NOGS) concluded on Sunday 10th August, 2017 on Successful Note at Hotel Radisson Blu, Wardha Road, Nagpur.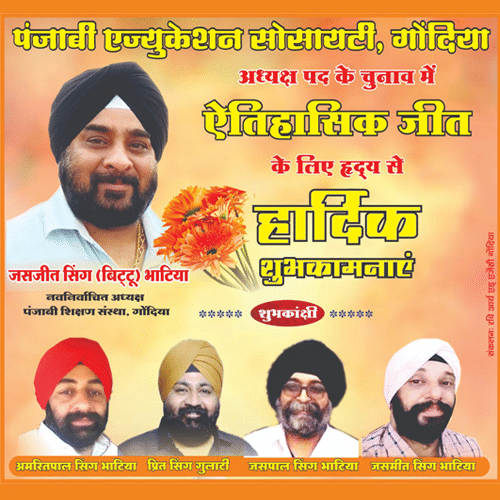 The conference commenced with 2 day Live 3D Hysterectomy Surgical Workshop conducted on Friday 8th and Saturday 9th of August, 2017, at Care Hospital, Panchshil Square Nagpur and beamed live at Cine Max (PVR) Eternity Mall, Variety Square, Sita Buldi, Nagpur with two way communication with the operating faculty and delegates. The emphasis was minimally invasive techniques using endoscopes and key holes and day care surgeries so that Patient could walk home same day and resume normal life.
Sometimes instead of Laparotomy or Laparoscopy, the vaginal approach was also used depending on the case scenario. Operating experts included Dr. Rajesh Modi, who was also Organising Chairman, Dr. Vyomesh Shah, Dr. Nutan Jain, Dr. Ashish Kubde, Nagpur, and Dr. Mukesh Rathi. Dr. P.G.Paul, Dr. Sanjay Patel, Dr, Hafeez Rahman, Dr. B. Ramesh, Dr. Kurian Joseph, Dr. Prakash Trivedi and Dr. Shirish Sheth. Removal of Uterus is called Hysterectomy and is advised for Fibroids, and Dysfunctional Uterine bleeding and Ca Cervix and many pathological conditions. Dr Rishma Pai, President of FOGSI made welcome address. Dr. Chaitanya Shembekar, President, NOGS, made introductory remarks. Dr. Ranjit Patil, Minister of Health, Govt. of Maharashtra was the Chief Guest. Dignitaries lighted the traditional lamp to mark the inauguration programme. The technological advances in 3 dimensional projection made to understand the subject more clearly and learn in a better fation.

On Sunday 10th August, various aspects of Hysterectomy indications, procedures, approach, prevention of complications etc were discussed with lectures by National faculties and had panel discussions. A trade and Industrial Exhibiton was also arranged at the venue. Dr. Atul Ganatra Org. Secretary proposed the vote of thanks. Dr. Varsha Dhawale, Secretary, NOGS made concluding remarks.

Maharashtra Medical Council, (MMC), had accredited the workshop and granted 4 points to participants. Programme ended with valedictory function where delegates expressed satisfaction to organisers and various member who contributed to the success of the conference were recognised with mementoes.. Over 500 delegates registered from all over the country.