Nagpur: The Department of Computer Science & Engineering of G. H. Raisoni Academy of Engineering & Technology, Nagpur has organized industrial visit in "Webakruti Softwares, Nagpur" for Third and Final year students. The main agenda of visit was to introduce the students with real time environment of industry, how it works based on domain criteria, what are the requirements of client and how industry responds etc.
Ram Ghonmode, Co-founder & Managing Director has guided the students by knowing them recent technologies which clients are demand for nowadays. He also explained about company cultures and requirements of companies from students etc. Dipak Rahangdale, Co-Founder & Relationship Manager describe the various myths about the industry and give some tips for how to improve the chances of getting selected in placement drives. Suarabh Vyas, Team Lead, provides the necessary facilities for smooth conduction of industrial visit.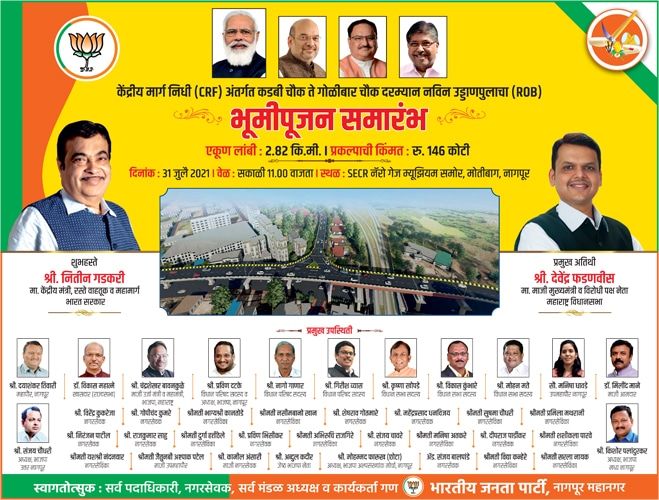 Lastly software developers and testing team have demonstrated some of their working module and explained to students. This industrial visit really helped students in future when they will go for employment and many more.
This visit was carried out under the guidance of Dr. Vivek Kapur, Principal GHRAET and Dr. Sonali Bodkhe, HoD CSE. Prof. Amit Pimpalkar organised and coordinated the visit with Prof. Vikrant Chole.