Nagpur.
37th Annual General Meeting of Nagpur Branch of ICAI was organised at ICAI Bhawan, Dhantoli, Nagpur. Chairman of Nagpur Branch CA. Kirti Agrawal in her welcome address said that She is privileged to serve the noble profession, which is the epitome of excellence. She further said that she understands that this privilege is coupled with great responsibilities & expectations and is trying her level best to live up to the expectations. She appreciated that as a result of all these, the branch during the year received Certificate of Appreciation of ICAI & adjudged Best Branch of WIRC and WICASA All India Best Branch & Best Branch of Region.  She further said that the legacy created by the Past Chairmen's of Branch has always been source of inspiration & guidance & their presence motivates to synergies and synchronies efforts to help the Potential Unlimited. She briefed about the initiatives taken by the Nagpur Branch for professional development and imparting quality knowledge to its members and students. This year under the theme Potential Unlimited we are committed to take our branch to newer heights, She further added. Managing Committee of Nagpur Branch has lot of plans on its agenda this year for organizing various programmes for the benefit of members & students & most of these programs will concentrate on practical exposure and expertise for the members.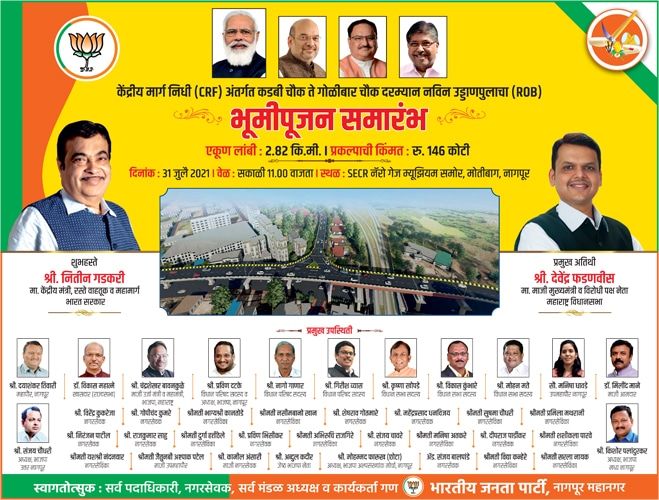 CA. Sandeep Jotwani, Secretary, presented the Activity Report of the branch for the financial year 2014-15. He informed that more than 360 programs were organized during year in which top quality speakers shared their knowledge & experience.
CA. Umang Agrawal, Treasurer, presented the audited financial statement before the AGM. He informed about the brief highlights & said that the accounts were audited within a couple of week of completion of financial year & thanked the Auditors of the Branch for the same.
Vice Chairman of the branch CA. Swapnil Ghate proposed formal vote of thanks. He thanked the Central & Regional Council members, auditors, past Chairmen, members & students of the branch, press & media, staff and various agencies for their cooperation & active support.
Members discussed over various activities and accounts of the branch & gave various suggestions for professional development.
Prominently present on the occasion were CA. Shambhudayal Tekriwal,CA. Atul Khemka, CA. Ashish Agrawal, CA. Tushar Sangvi, CA. S. K. Chakravarty, CA. Arun Bafna, CA. Ajay Vaswani & other Chartered Accountant Members.