Panchkula: At least 30 people were killed and 250 injured on Friday in widespread violence, arson and police firing in Haryana triggered by the rape conviction of self-styled godman Gurmeet Ram Rahim Singh.
While 28 people were killed in Panchkula, the epicentre of the violence, two died in Sirsa, doctors said. Sirsa is the headquarters of Dera Sacha Sauda of which Ram Rahim, 50, is its chief.
Thousands of followers of Ram Rahim went on the rampage, setting fire to vehicles, buildings and railway stations soon after a special Central Bureau of Investigation court convicted him in a 2002 rape case.
Police responded by opening fire.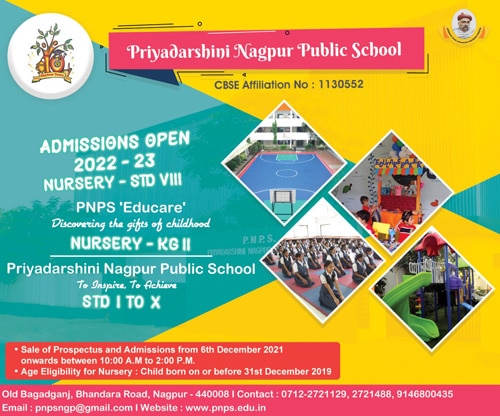 The unrest which began in Panchkula where the verdict was handed down, spread to other parts of Haryana and Punjab and even New Delhi where a bus and train were set on fire.
The identity of the dead or whether all of them were Dera supporters was not known immediately.
"Seventeen people are dead and at least 200 are injured," said Vivek Bhadu, chief medical officer at the civil hospital in Panchkula.
While five were brought dead, 12 others succumbed to injuries at the civil hospital, Bhadu said, adding that most of the deaths were due to bullet injuries.
Nearly 50 persons were referred to PGIMER hospital at Chandigarh while 33 others were rushed to GovernmentMedicalCollege and Hospital, also at Chandigarh.
"Seven have died in PGIMER," Manju Wadwalkar, the spokesperson of Post-Graduate Institute of Medical Education and Research said.
Dr Ravi Gupta, head of the GMCH at Sector 32, said 33 persons were brought to the hospital from Panchkula.
"While we could not resuscitate one person, another died during surgery and two others were brought dead," Gupta said.
According to Sirsa District Civil Surgeon, 2 Dera followers had died in the violence.
Haryana Director General of Police B S Sandhu, who visited the civil hospital at Sector 6, said that over a thousand Dera followers have been taken into custody.

"Dera followers have been flushed out of Panchkula while over a thousand have been taken into preventive custody," Sandhu said, adding the situation here is under control.
A stream of ambulances brought in injured people soaked in blood to the civil hospital here and at PGIMER hospital.
Police fired in the air, lobbed tear gas and let loose water cannons on the protesters who included a large number of women.
Curfew was also clamped in Panchkula.
Curfew was also imposed in place in Sirsa while Kaithal town was also brought under curfew on Friday evening.
At least 32 incidents of violence and arson were reported from Malwa region of Punjab, police said. However, no casualty was reported.
Curfew was clamped in Mansa, Bathinda, Ferozepur, Patiala, Sangrur and Barnala and Faridkot, the areas considered as stronghold of the Dera followers.
But the curfew had little effect on the protesters, who also set fire to Malout and Balluanna railway stations in Punjab, according to the Northern Railways. Many motorcycles, cars and buildings, including an Income Tax building in Mansa in Punjab, were also set on fire.
Arsonists attempted to set fire to Dagru railway station which falls between Moga and Ferozepur, police said.
However, a Sewa Kendra was set on fire near Faridkot.
Six columns of the army, comprising a total of 500 to 600 soldiers were deployed in Panchkula.

At least three OB vans of private television channels were damaged. Two vans were overturned by a mob.
The India Today Group's TV channel showed pictures of its correspondent and cameraman being attacked while they were travelling in a van in Sirsa, the Dera's headquarters. The camera captured images of the windshield and windows being struck by men with sticks.
The glass shattered and one of the occupants of the van was heard moaning. The video then showed his bloodied face.
The police fired in the air and lobbed tear gas shells on sections of the crowds, many of them camping since Thursday night on the streets of Panchkula.
CBI judge Jagdeep Singh, while holding the Dera chief guilty of raping a female follower more than 15 years ago, said the quantum of sentence would be pronounced on August 28.
The punishment can be a jail term of not less than seven years but may even extend to life imprisonment.