Nagpur: In a fit of rage three youths hit upon a roadside vendor at Medical Square here and also vandalized his stall while injuring another customer severely. The youths reportedly picked up fight over a petty issue and indulged in the scuffle for no obvious reasons.
Sources said the three youths approached towards a pakoda seller namely S S Pakode Wallah while he was attending to a customer. In no time these three youths threw all the material and goods and also attacked the vendor and the customer.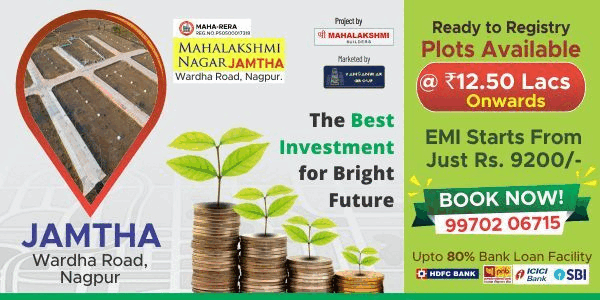 The customer Sunny Sudhakar Gajbhiye, 22, resident of Borkar Nagar, Bara Signal, Nagpur, was injured in the incident. The three accused has been identified as Akash Praful Meshram, Yogesh Rambhau Yadav, and Sagar Nehare, all residents of Rambagh area. They reportedly hit the victim Sunny Gajbhiye on his head with a stick and grievously injured him. The accused had also beaten-up the road-side vendor.
On the basis of the complaint lodged by the victim, Police Sub-Inspector A R Shinde of Imambada Police Station has registered a case under sections 326 and 34 of Indian Penal Code against the accused and is investigating further.