Nagpur: In order to protest against the anti-national activities that has been going on in Jawaharlal Nehru University, the Youth wing of Bharatiya Janata Yuva Morcha (BJYM) and the Bharatiya Janata Party (BJP) jointly took out a rally on Wednesday the February 24, 2016 from Yeshwant Stadium.
The BJYM activists also took out a rally called Vande Bharat to protest against the activities at JNU. Scores of activists and students had participated in the rally. After the rally, a meeting was also organized at Yeshwant Stadium. Many senior BJP and BJYM office-bearers and leaders were present. A demand to take exemplary action against these traitors was made by these leaders. Many prominent leaders of BJP including Mayor Pravin Datke, Ruling Party Leader in NMC Dayashankar Tiwari, Sandeep Joshi, Member of BJP Yuva Morcha's National Executive Body Shivani Dani, BJP's Vidarbha Sangatak Uppendra Potekar, BJP Nagpur Sangatak Shrikant Deshpande, Jaiprakash Gupta, President of BJP Mahila Morcha Kirti Ajmera, Former Mayor Archana Dehankar, Former Deputy Mayor Sandeep Jadav, Mahamantri of Yuva Morcha Jitendra Thakur, Party Spoke Person Chandan Goswami etc were prominently present on the occassion.     
BJP City President Sudhakar Kohle while addressing the assembled youth said that the Congress party has been alleging BJP Government of political attack on the students. Kohle went on to say that the country is slowly progressing under the leadership of Prime Minister Narendra Modi and the eyes of entire world are on India. The GDP of our country too is increasing steadily. However, the Congress party is not able to digest this and so has started giving unnecessary importance in connivance with the Communist party. 
Member of BJP Yuva Morcha's National Executive Body Shivani Dani while addressing the youth said that JNU has always been a haunt for Communist ideologists and activities of anti-national activities have always been going on. This is not the first anti-national incident which has occurred in JNU Campus. The Communist separatists always support Naxalite movement. She went on to allege that when some soldiers die in Gadchiroli, celebrations could be seen in JNU campus. This ideology salute the Red Flag or "Lal Salam" and insult the National Tricolour which will not be accepted any longer.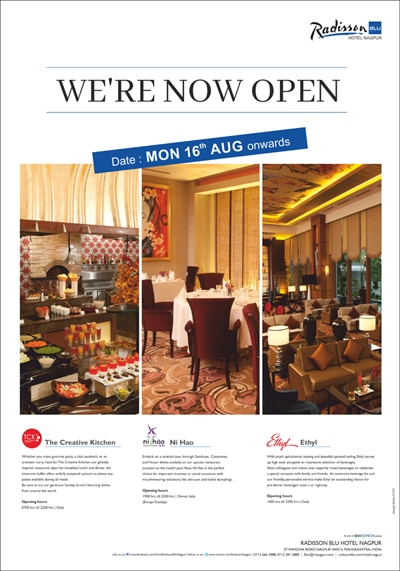 While speaking exclusively with Nagpur Today, President of Bharatiya Janata Yuva Morcha (BJYM), Bunty Kukde said that one Junior Commissioned Officer (JCO) and nine jawans of the Army's 19 Madras Battalion were trapped after an avalanche struck their post in Siachen on February 4, 2016. They laid their life for us while protecting us. On the other hand, many students of Jawaharlal Nehru University Students' Union (JNUSU) were charged of sedition for allegedly raising slogans like 'Pakistan Zindabad' and anti-India slogans.
Bunty Kukde added that what good work has the President of Jawaharlal Nehru University Students' Union (JNUSU) Kanhaiya Kumar, Umar Khalid and Anirban Bhattacharya do?

Bunty Kukde alleged that Jawaharlal Nehru University is slowly becoming a den of Maoist separatists and traitors of India. While flaying the law that prevents police from entering JNU campus unless the Vice Chancellor permits them, he said that what if a terrorist like Ajmal Kasab is hiding in JNU campus, would the police think twice in entering the campus?

In his message to the youth of Nagpur, Bunty Kukde urged the youth to be with the Nation's Youth movement and show affinity and respect to our soldiers who defend us, fight for us and when it comes even die for us. He urged the youth to uphold the Laws and the Indian Constitution.