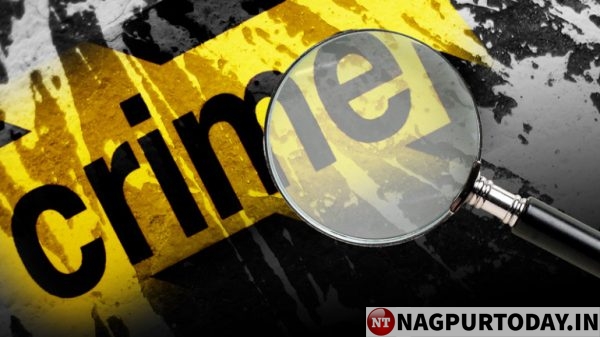 Nagpur: Three teenagers played a trick and robbed a car owner of Rs 40,000 cash and other valuables ata traffic signal in Ganeshpeth police jurisdiction on Thursday night.
The complainant, Lokesh Satyaprakash Shivhare (41), a resident of 341, Ganeshnagar, Sharda Chowk near Hanuman Mandir, told police that he was driving his car (MH/49/E/5686) around 7.15 pm on Thursday. He was going from Mangalwari Complex to Shivaji Square. Midway near Dosar Bhavan Square, an unidentified boy, aged around 19, came near Lokesh's car and told him oil is leaking from his car. But Lokesh proceeded fora distance and stopped at a traffic signal. At the spot, two more teenagers, aged 18-19, came near Lokesh's car and repeated that oil is leaking from his car. This time Lokesh stepped out from his car and opened bonnet to see whether oil was leaking. At the same time, the teenagers opened the rear door of his car and decamped with a bag containing Rs 40,000 cash and cheque book.
Ganeshpeth Woman PSI M M Mokase registered a case under Section 379 of the IPC and searching for the accused teenagers.