Nagpur: In a major success, Sitabuldi police nabbed a mother-son duo who was involved in a series of thefts at marriage halls/lawns and recovered an assortment of valuables including foreign currency from their possession.
The con accused have been identified as Vimal Sangitbabu Ingle (50) and Karan Sangitbabu Ingle (20), both residents of Kaushalya Nagar, near Buddha Vihar, Ajni.
The cops made the breakthrough when they were investigating a theft case in which Deepali Sandeep Raut, resident of Plot No. 1/1, Sneh Nagar, near Manjusha Convent, was robbed of cash Rs 45,000 and mobile phone worth Rs 5,000 on July 12, 2016. Sitabuldi cops were also in possession of CCTV footages in which the accused mother-son duo was seen stealing valuables from marriage halls/lawns. The accused stole gold ornaments, ladies purses, and other valuables.
Offences against the mother-son duo were registered at various police stations for thefts at Sanman Lawn in Bajaj Nagar, Mahatma Phule Hall in Sakkardara, Kusumtai Wankhede Hall in Sitabuldi area and at other places.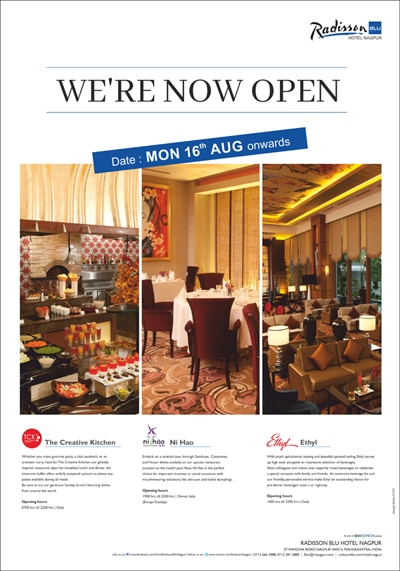 After producing the accused duo in a court and obtaining their PCR till March 2, 2017, cops raided their house and recovered an assortment of valuables. The recovered stuff includes sarees, blouses, pen drives, card readers, Bluetooth Ipods of different brands, ladies purses, mobile phone, other electronic goods, cosmetics, a number of ladies watches, specs, ATM cards, and foreign currency including three notes of Bhutan, two notes of Saudi Arabian Riyal etc.
Sitabuldi police have appealed the victims to contact them and identify the stolen valuables.
The task was accomplished by Senior PI Satyavir Bandiwar, PSI D R Kandekar, constable Ajay Kale, NPCs Kamalesh Ganer, Nitin Dhakate, Prakash Rajpalliwar, Atul Chate, Nitin Shrirame, Prem Patil, Yogesh Ingle, Ankush Ghati, woman police sepoy Kavita Yadav under the guidance of DCP Zone 2 Rakesh Kalasagar, ACP Kishore Kale.