Nagpur Today News : The effects of crime movies seem to have taken its toll on youth in a big way. Three minors were arrested on October 17, 2013 when they were waiting to beat-up another minor rival. The three minors, Suresh*, Ganesh*, Ramesh* were arrested on suspicion since they had covered their, faces with scarves and seated on a Honda Splendour bike.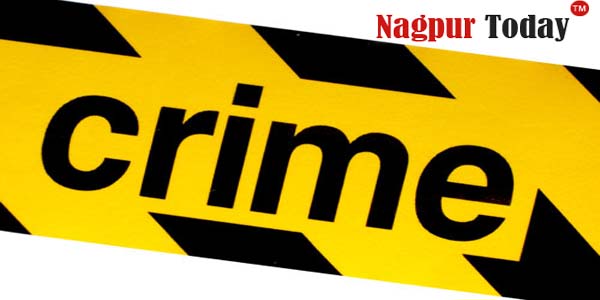 During their patrolling, the Sadar police DB squad personnel saw these three boys on a Hero Honda Splendour bike in front of Bishop Cotton School. Suspecting something fishy and suspicious, the DB squad cops held them and started asking questions. When their answers could not satisfy the police officials, they brought them to Sadar Police Station. When Suresh, Ganesh, Ramesh ( name changed ) were grilled by the cops, they spilled the beans that they were given Supari by another minor Mangesh (  name changed), a resident of the slum area behind Meeta Neem Dargah, who was allegedly beaten up and roughed up by another minor Hitesh (  name changed) a student of Xth Class in Tidke Vidyalaya.
Mangesh had allegedly given Supari to Suresh, Ganesh and Ramesh to beat-up Hitesh. They were allegedly waiting for Hitesh* who commutes on Sadar Road and was to pass by Bishop Cotton School. On searching their clothes and pockets, the cops found a fighters and lathis to be used to attack Hitesh.
The police have arrested all the three minors at 6 pm on October 17, 2013 and will be presenting them before the Juvenile Justice Court on October 17, 2013.
The alert DB squad personnel include SI Ramkiran Pande, Sunil Chaudhary, Sepoys Vijay Shrivas, Vilas & Chandrakant. They were taking actions under the directions In-charge of Sadar Police Satation P I Bansod.