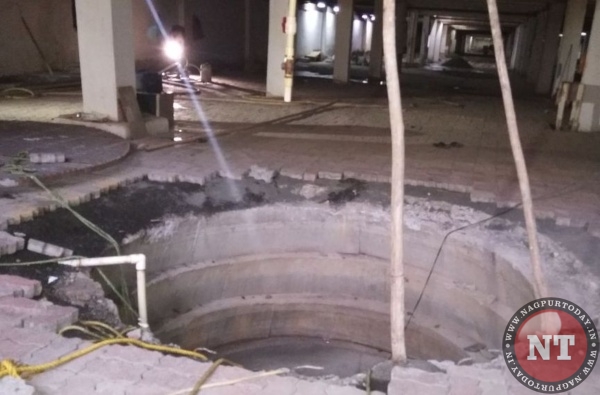 Nagpur: Three labourers lost their lives when they entered a well situated at the basement of Empress Mall Residency for cleaning work on Saturday afternoon. Six wells are situated at the Empress Mall Residency basement and the cleaning work was going on. The toxic gas emanating from the well suffocated the three labourers to death.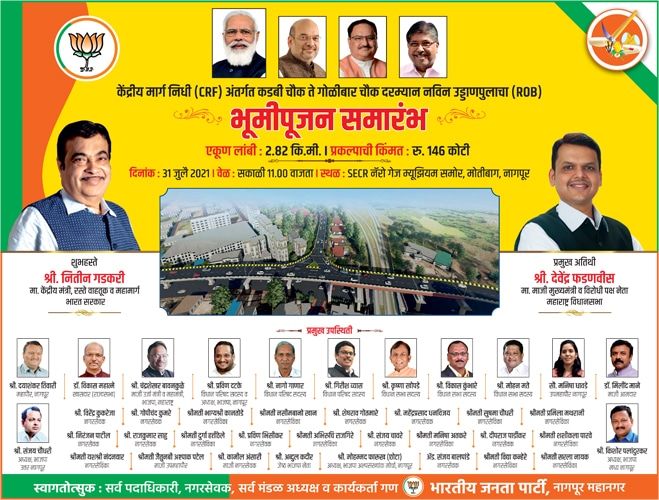 The Ganeshpeth police were informed about the fatal mishap around 3.15 pm upon which a team of cops reached the spot and started investigations. Cops also alerted Fire Brigade. The Fire Brigade personnel started rescue act but found the three labourers dead.
Bodies of the three labourers were extricated and sent to Government Hospital for post-mortem.
One of the deceased labourers has been identified as Deepak Mahadeo Gawte, resident of Sumedh Nagar, near WCL Colony, Nari Road. The identity of other two deceased labourers has not been established so far.
According to Ganeshpeth Fire Station In-Charge Anil Gole, by the time they reached the spot the labourers had died. The well is 12-foot deep and has 2-foot of water. The labourers came in contact either with methane gas or carbon monoxide. Since oxygen quantity at basement is sparse the toxic gas affects human beings very fast.
Other labourers working at the well said that one labourer descended into the well for cleaning work. But when he did not came out for considerable time, the second labourer went inside the well to check him. But as he entered the well, he felt uneasy and hence called the third labourer for help. The third labourer too entered the well but he too did not come out. All the three labourers were suffocated to death due to inhaling of toxic gas emanating from the well.The fire brigade team had to deploy JCB machine to pull out the bodies.
A case of negligence was registered in the Ganeshpeth Police Station and investigations launched.