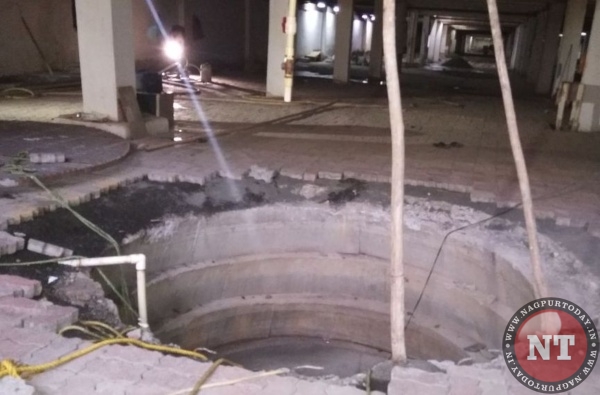 Nagpur: Former Mayor Pravin Datke, Congress Corporators Bunty Shelke, Ramesh Punekar and others were booked by Ganeshpeth police for creating ruckus at Empress Mall Residency premises over tragic death of three labourers. The labourers were suffocated to death due to inhaling toxic gases while cleaning a well.
Datke, Shelke, Punekar were among 6-70 people who created scenes at the Empress Mall on Sunday as the aggrieved relatives of three workers protested with the dead bodies demanding proper compensation to kin of the deceased. Carrying the bodies, the relatives stormed into the Mall and staged a sit-in for over 10 hours. The family members of the deceased labourers arrived at the mall at 3.30 pm on Sunday with bodies of Dipak Mahadeorao Gawate (45), a resident of Sugat Nagar; Ajay Maroti Garodi (45), a resident of Ladpura, Pachpaoli, and Chandrashekhar Jagobaji Barapatre (43), a resident ofNaik Talav, Bangladesh.
Ganeshpeth police arrived at the spot and initiated talks with the protesters. The protesters demanded proper compensation for the family members.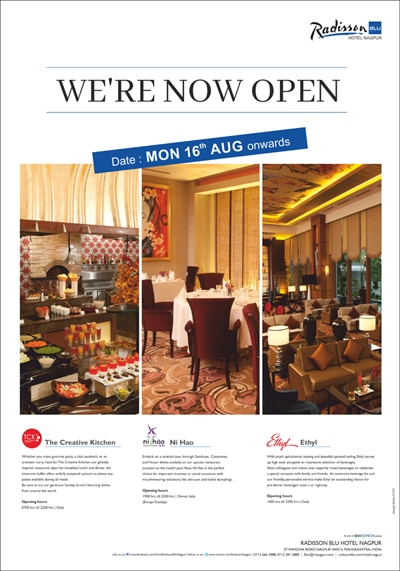 The former Mayor Pravin Datke, Congress Corporators Bunty Shelke, Ramesh Punekar, Shiv Sena leader Suraj Goje and other accused namely Subhash Dhabale, Nitin Meshram, Nitin Kanorkar, and over 60 other men and women had gathered at the Empress Mall with bodies of the three labourers.
Ganeshpeth police registered cases against Datke, Shelke, Punekar and others under Sections 143, 145, 149, 297, 341 of the IPC.
Police have also booked five other persons including PravinTayal of KSL Group and owner of Empress Mall for culpable homicide not amounting to murder. The other accused booked by police are Khushboo Agrawal, Chief Manager, Empress Mall, her assistant Komal Rayjode; Pradip Bhawate, a labour supervisor and his assistant Sameer Bhumiraj Takone (37), a resident of Ganeshpeth. The accused are booked under Sections 304 and 34 of the IPC.