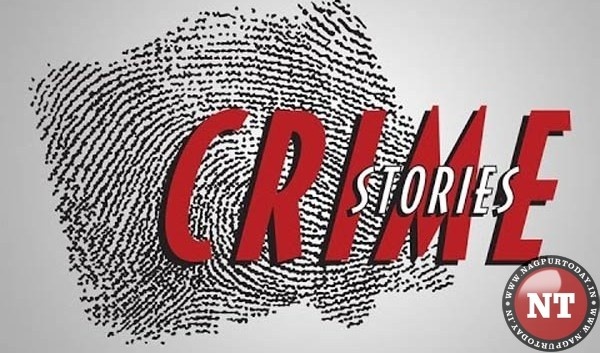 Nagpur: Three unidentified miscreants made a futile bid to rob a daily collection agent near his residence on Great Nag Road on Monday night.
A resident of near Tejasvini Vidyalaya, beside Ramanlal Gandhi's house, Great Nag Road, Ram Pundlikrao Hood (43) was returning home around 11 pm on Monday after daily collection. He had kept the daily collection amount in a bag. As he reached home, he was parking his two-wheeler in front of gate. At the same time, three unidentified goons accosted Ram and hit him on head with an object. The goons later tried to snatch the cash containing bag from him. But Ram retaliated and foiled the bid to rob him. The accused trio fled the spot.
Kotwali PSI Lakde, based on a complaint lodged by Prabhakar Panjabrao Jumle (54) of Juni Shukrawari, registered a case under Sections 393, 34 of the IPC and searching for the three accused.