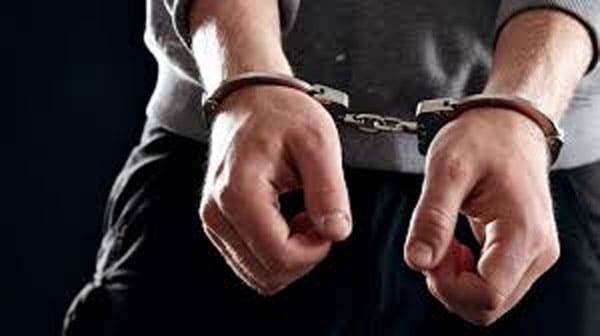 Nagpur: Shanti Nagar Police, with the assistance of Unit-III of the Crime Branch arrested three criminals and took two juvenile delinquents into custody for allegedly attempting to kill a youth with swords over an old rivalry and damaging several vehicles parked on the road side at Lalganj.
Those arrested have been identified as Venkatesh alias Raju Kowad (24), a resident of Chandrabhaga Nagar, Nilesh Nandkishor Hedau (22), a resident of Pachpaoli, and Ashish Vinod Nandanwar (22), a resident of Naik Talao, Bangladesh. Cops launched a search for other accused, including Nitya alias Mental Mahure (25) and his brother Aakash alias Akshay, in this connection.
On Sunday night, Shubham alias Dadu Manohar Meshram (21), a resident of Plot No 341, Pangepura, Lalganj, was sitting near a bonfire. Suddenly, the accused attacked him with swords. When Shubham lifted the burning wood, the accused ran away. After some time, they again made a futile attempt to kill him with swords when he was on his way to the police station to report the matter. The anti socials then damaged several vehicles, including an auto rickshaw and a Maxi Cab, parked on the roadside.
Following Shubham's complaint, police registered a case under Sections 307, 143, 145, 147,148,149, 294, 427 of the IPC against the anti-socials.