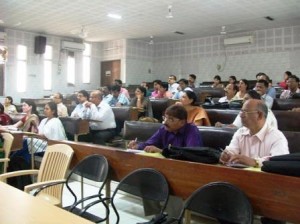 Nagpur News: The Maharashtra University of Health Sciences (MUHS), Nashik, together with its Department of Tribal Health, Nagpur has organised a 3- day workshop in research methodology on the GMCH (Government Medical College and Hospital) campus, from October 29 to October 31.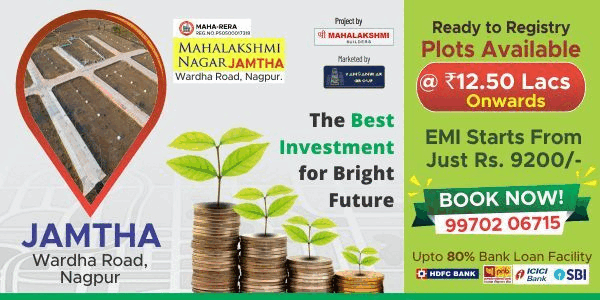 The workshop was conducted by the Department of Medical Education and Technology of the MUHS regional Centre in Pune, and included doctors and medical professors from across Nagpur city. The workshop is open for all medical students and practitioners, and is aimed at providing basic guidance in the method of medical research. It includes power point presentations, speeches and practical activities.
Around forty students and practitioners attended the workshop on Day1. A better response is expected on the remaining two days.