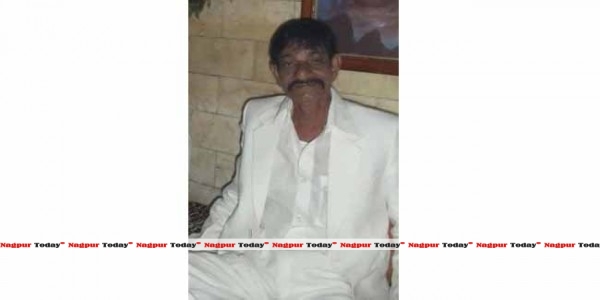 Nagpur News.
The 23 members of Dhawde gang, who were arrested by Kalamna police over a land dispute on Sunday, were sent to Magisterial Custody Remand (MCR). Kalamna police had received PCR of all the accused only for one day and the gang members were produced in the Sessions and Court District on Monday that sent them to jail. The 23 members include some family members of key accused Harish Dhawde.
The accused who were presented before the Vacation Judge included Harish Dhawde, Arun Dhawde, Vijay Dhawde, Pawan Dhawde, Narayan Paunikar, Gajanand Paunikar, Miazuddin Ansari, Akash Mundle, Manoj Gajbhiye, Rajat Yadav, Prashant Kirpane, Akash Somkunwar, Mohammed Parvez, Mohammed Ayub, Wankhede, Manohar Panchabudhe, Shaukat Ali, and six others.
Two members of the gang – Anil Dhawde and Pankaj Dhawde – are absconding and police launched a search for them.