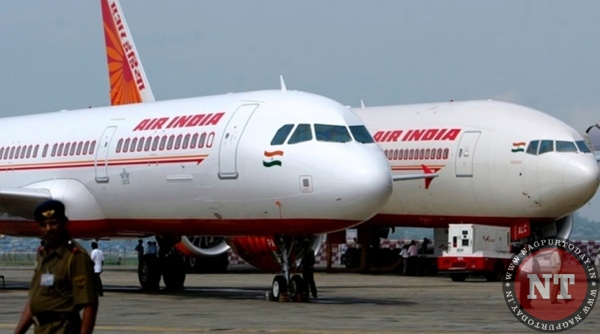 New Delhi: Nearly two dozen Air India flights were delayed across its network including at IGI Airport in New Delhi today after a technical glitch in the check-in software hampered operations, an airline spokesperson said.
The departure timings of as many as 23 flights were affected and the delays owing to the software malfunction stretched from 15-30 minutes, the spokesperson said.
"The software-related glitch affected operations from 1 PM to 2.30 PM during which period, check-in and other services were handled manually," the spokesperson said.
Air India's software solution is managed by SITA, a global airlines IT services solution major, which provides its check-in, boarding and baggage tracking technology.