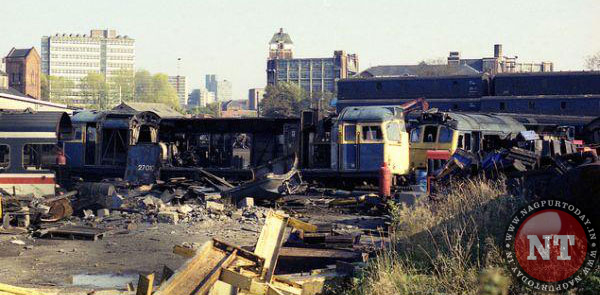 NAGPUR: The Nagpur division of South-East Central Railways (SECR) has earned a revenue of Rs 27 lakh within 15 days of starting disposal of its scrap through e-Auction. The division has set a revenue target of Rs 25 crore in the current financial year through the same process.
Earlier, the clearance of scrap was done by the Raipur office Chief Equipment Manager. Now the auction process has been started at division level.
Divisional Manager Shobhna Bandopadhyaya had inaugurated the e-Auction system in Nagpur on 4 June. Inspired from the Central government's Digital India initiative, the e-Auction process will help the division in maintaining transparency.