New Delhi: The Central Board of Indirect Taxes and Customs (CBIC) has compulsorily retired another 22 senior officers of the rank of Superintendent/AO over corruption and other charges. The decision to sack these official came after PM Modi, in his Independence Day address, said that "some black sheep in the tax administration may have misused their powers and harassed taxpayers, either by targeting honest assesses or by taking excessive action for minor or procedural violations." He had said the government recently compulsorily retired "a significant number of tax officials", and that this type of behaviour would not be tolerated.
Among the 22 allegedly corrupt officials, 11 are from Nagpur and Bhopal zones. They are accused of connivance for facilitating clandestine manufacturing and clearance of cigarettes by an Indore-based company.
Other officials forced to retire include one each from Chennai, Delhi, Kolkata, Meerut and Chandigarh zones. Two officials each are forced-retired from Mumbai, Jaipur and Bengaluru zones.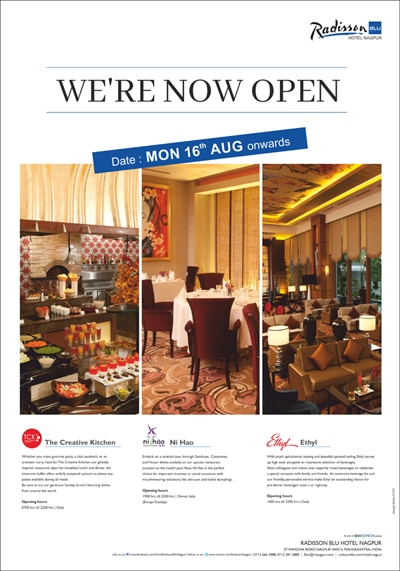 An official looking after the Central Goods and Services Tax (CGST), Chennai zone, was penalised for conducting unauthorised searches and seizures of document from the complainant, a cable TV operator. Another official was caught by the Central Bureau of Investigation (CBI) for demanding and accepting bribe of Rs 75,000 from a businessman.
Another officials working for the CGST division in the Bengaluru zone allegedly conspired in smuggling of mobile phones and computer parts valued at R44.83 lakh into India, which was seized by the Department of Revenue Intelligence (DRI). The officer was arrested by DRI on June 14, 2003 and later released on bail.
A superintendent working at the office of GST, Jaipur zone, was arrested in 2010 by local police for demanding and accepting an illegal gratification of R100,000 from a contractor.
Another official was arrested in 2013 by the Kota police for demanding and accepting an illegal gratification of Rs 40,000 from a coaching institute.
Officials in the know said actions have been taken against the people based on laid down rules. The Rule 56(J) of Central Civil Services (Pension) Rules, 1972, provides for periodical review of the performance of government servants with a view to ascertain whether they should be retained in service or retired from service in public interest. As per these instructions, the cases of government servants covered by FR 56(J), 56(1) or Rule 48(1) (b) of CCS (Pension) Rules, 1972 should be reviewed six months before they attain the age of 50-55 years, in cases covered by FR 56(j) and on completion of 30 years of qualifying service under FR 56(1) or Rule 48 of CCS (Pension) Rules, 1972.