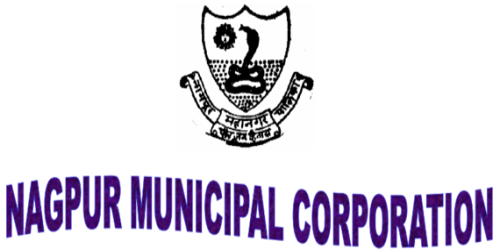 Nagpur News: In a major setback to Nagpur Municipal Corporation (NMC), Nagpur bench of Bombay High Court has directed it to return the land to original owner as it failed to acquired the piece of land reserved for zonal office on Kamptee road.
The said land, belonging to Jaika Commercial Company sat Mouza Wanjari, was reserved for bus depot of Maharashtra State Road Transport Corporation (MSRTC) and zonal office of NMC. Even after passing of a decade, the land was not acquired. Finally, Jaika Company sent a notice to NMC under section 127 of the MRTP Act-1966 on October 11, 2011.
The NMCadministration was so lethargic that it did not act on the notice for a year. Company lastly filed a writ petition in High Court to seek possession of the land. Adv Jemini Kasat, who worked for NMC, claimed that Jaika Company's notice is not valid as Jaika Company produced ownership record after giving notice to NMC. Justice B P Dharmadhikari and justice PB Varale rejected his argument and gave verdict in the case.The MSRTC was not made respondent in the writ petition. Owing to this, court has directed the concerned to know whether MSRTC requires the land or not. If not, that land should also be returned to company, the court directed.