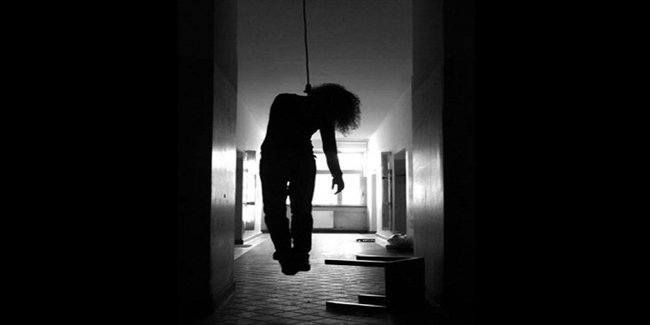 Nagpur News: A girl student committed suicide on the reason of failure in the examination.
According to police, the girl, Priyanka Narayan Deotale (21), a resident of Old Colony, Sewagram, took the drastic step by self-immolating with the help of kerosene and petrol. Priyanka was studying in the final year of Electronics and Communications in the Acharya Vinoba Bhave Institute of Technology. She appeared for the examination, however, she could not pass. Apart from failure in the final year, Priyanka had also failed in two papers of the second year. Priyanka went into the great depression over the fact and took the extreme step when she was alone in the house. She poured kerosene and petrol on her person and set herself ablaze. However, Priyanka started shouting due to extremely intolerable pain. The neighbours rushed to her house but found themselves helpless as the door was closed from inside of Priyanka's house.
However, they anyhow succeeded in entering the house by breaking open the window grills and poured water on burning Priyanka. But it was too late as Priyanka had already burned 80 per cent. She was immediately taken to Sewagram Hospital where doctors declared Priyanka brought dead. Sewagram police have registered a case of accidental death.