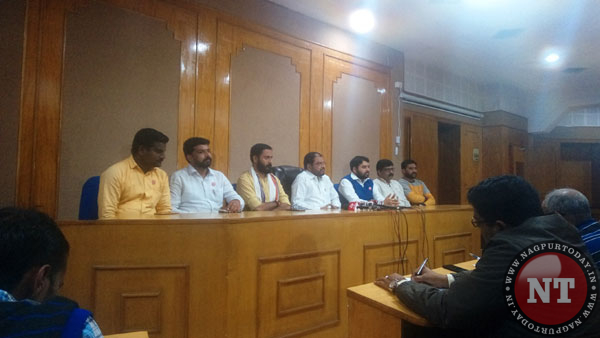 Nagpur: "Despite the fact that state government has announced drought in over 150 Talukas, the insurance companies are yet to release 25% of incentive to the affected farmers. Over 76,332 people from Parbhani district alone and over 12 lakh across the state are yet to receive any kind of assistance from the the insurance companies," said founder of farmer outfit, Swabhimani Shetkari Sanghatana (SSS), MP Raju Shetti here on Tuesday.
Shetti, who is on the tour of drought affected areas in the region, was interacting with media persons at Ravi Bhavan on Tuesday to highlight farmer related issues and chalking out future plans of SSS in upcoming Lok Sabha election.
Ravikant Tupkar, Bapu Karde, Devendra Bhoyar, Dayal Raut, Kuldeep Karne and Shyam Patil from the organisation were also present on this occasion.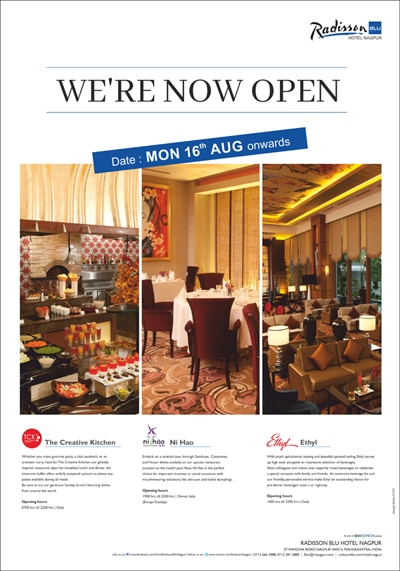 "Though Maharashtra Government has declared drought in 155 Talukas in the State, the inspection team led by Central Government officials, limited its survey to Marathwada and never visited the drought affected places in Vidarbha. Despite the highest rate of farmers suicide, the state government excluded Yavatmal from its drought affected list," Shetti added.
Farmers are deprived of justice:
"This year's drought is different, where late and uncertain rainfall has caused tremendous loss to Kharip crop like cotton, soybean and thus created severe hardships to farmers. Moreover, the companies who sold bogus seeds to the farmers added woes in this perilous situation. But government failed to act accordingly and managed to concentrate on issues like Ram Mandir, cow etc and ultimately, deprived farmers of justice," said the MP.
Loan waived farmers denied of new loan:
"It's been over 17 months since government has announced loan waiver for the farmers. However, the majority of the farmers are yet to receive its benefits. Those who have benefited from loan waiver are being denied of new loan," Shetti claimed.
"Often government seems to get distressed with the increase in harvesting. The farmers, who work hard in the field, it is the outcome of their struggle. Rather than stressing on price the government should find new avenues for assisting farmers, like exporting the produce" said Shetti and further asserted "Government tends to import and export crude oil as it enables easy commission and also accesses them for corruption."
SSS may tie-up with NCP in 2019 LS poll:
Shetti further said, "SSS is all set to field candidates for 2019 Lok Sabha election from Kolhapur, Sangli, Dhule, Buldana, Wardha. However, options are open to tie-up with NCP or fight alone," he said and added "2019 LS election will be fought and won on farmers' issues."
by Shubham Nagdeve