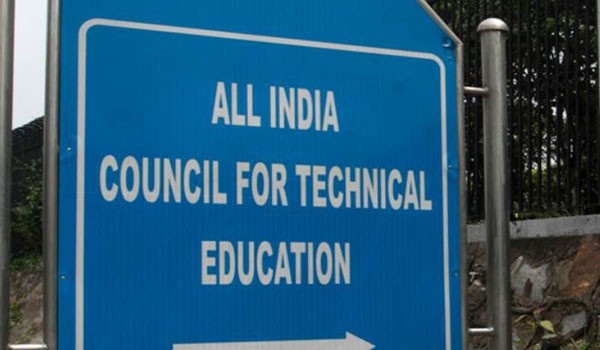 Nagpur: Most of the engineering colleges are on verge of closure as the students' lack interest in engineering. Those colleges are facing closure which are of second or third grade. The students are not interested in taking admission in these colleges.
According to All Indian Council for Technical Education (AICTE) nearly 200 colleges have applied for permission to close down. The second and third grade colleges will stop fresh admissions but will complete the course of present batches. AICTE Chairman Anil Sahastrabuddhe has said that the college will continue till present batches complete their graduation. But from this year the students will not be admitted for the new session. The engineering colleges will close down after three or four years.
Compared to 2012-13 the number of students has declined by 1.86 lakh. Due to the closure of colleges there will be reduction in engineering seats. The seats will be cut down by 80,000 and within four years including 2018-19 the seats will be reduced by 3.1 lakh.
The downfall in engineering seats started from 2016. As per AICTE nearly every year the students are reducing by 75,000. At undergraduate level there was fall of 50 per cent in seats in 2016-17 whereas the admission capacity was 15,71,220 but only 7,87,127 took admission. In 2015-16 the seat capacity was 16,47,155 but only 8,60,357 admission where done which proved that threrewas a fall admissions by 52 per cent.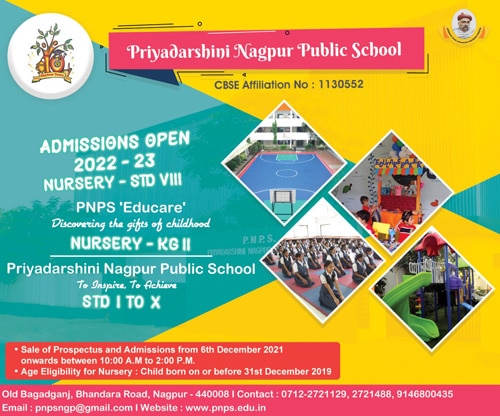 But the case with of leading institutions like Indian Institute of Technology and National Institute of Technology is different here the number of admissions increased which was really satisfactory. The number in IIT and NIT have been increasing because students do not like to take admission in second or third grade college and think them as be below the standard and so this has increased the admissions in NIT and IIT.
The Technical Institutions will now have to take permission for 50 per cent of their programmes till 2022 from National Board of Accreditation (NBA), as per AICTE. Presently in Indian only for 10 per cent course the permission is taken.