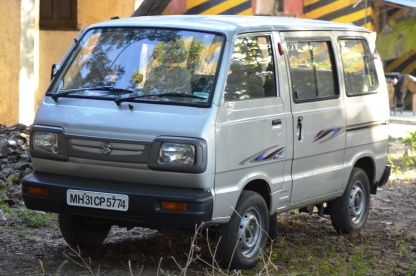 Nagpur News: Tension triggered at MIDC campus after speeding car driven by a woman knocked dead a 2-year-old boy near Pushpa industries on Saturday evening. Accused driver is identified as Anju Singhal (44), wife of businessman Sandeep, a resident of Byramji Town.
Enraged over the child's death, eye-witnesses and passers-by surrounded Singhal and didn't let her go until police came to the spot.
The deceased, Ujjwal Sathavne, a nearby resident was attending a nature's call near the road side when Singhal drove her car rashly and knocked the child causing his death. MIDC police have arrested Singhal and her car with driving licence has been seized.
Eye-witnesses claimed that Singhal was driving at high speed and couldn't control the balance. Ujjwal's death has broken his parents, who are labourers.