Nagpur: Two share-brokers hailing from Rajasthan deceived a number of people in the city to the tune of Rs 16.45 lakh. Kotwali police have booked the accused and searching for them.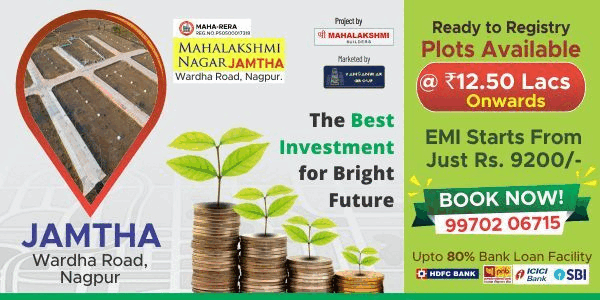 The two accused share brokers have been identified as Bhavanishankar Bhrugvanshi and Vinod Rathod, both natives of Jaipur, Rajasthan.
According to police, a Venkatesh Nagar resident Arvind Bhoskar and some of his friends invested money in shares. Arvind and his friends used to deposit certain amounts in the accounts of the two accused through NEFT at Kotwali-based ICICI Bank. But the two share brokers usurped an amount of Rs 16.45 lakh deposited by Arvind Bhoskar and others towards investment in shares. The accused used the money for their own benefits.
Kotwali cops have booked the two accused under relevant sections of the IPC and launched a detailed probe into the matter.