Nagpur: Lakadganj police have booked two persons including an officer of a Finance Company on the charges of cheating a man to the tune of Rs 5,70,000 in a truck deal.
According to police, the accused Mohsin Akram Abdul Qadir (24), resident of Hasanbagh, Nagpur negotiated a deal on 2.4.2014 to purchase a truck (MH-24/J 7936) from Narendra Prannath Ghai (40), resident of Plot No. 47, Gandhibagh Market, Nagpur, for Rs 6,00,000. Subsequently, Mohsin paid Rs 30,000 to Narendra as an advance. After the deal was finalized, both Mohsin and Narendra approached Fortune Integrated Assets Finance Ltd and met its officer Roni.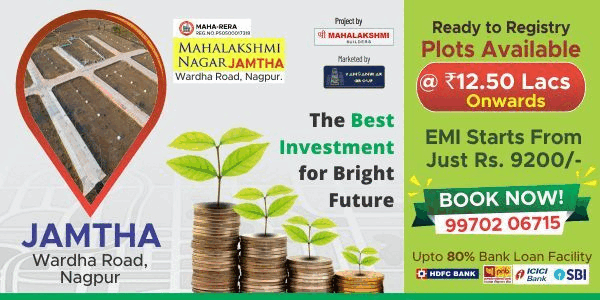 Roni told Narendra to transfer the truck in the name of accused Mohsin necessary for sanctioning vehicle loan of Rs 6,50,000 and then complete the Hire Purchase (HP) formalities with the Finance Company. However, after sanctioning the vehicle loan of Rs 5,70,000, both Mohsin and the Finance Company officer Roni connived with each other pocketed the entire amount for themselves by preparing bogus documents and showing that the amount has been paid to Narendra Ghai. By indulging in fraudulent means, both the accused Mohsin and Roni duped Narendra to the tune of Rs 5,70,000.
Lakadganj PSI Analdas, on the basis of a complaint lodged by Narendra Ghai, has booked both the accused Mohsin and the Finance Company officer Roni under Sections 420, 468, 471, 34 of the IPC and investigating the matter further.