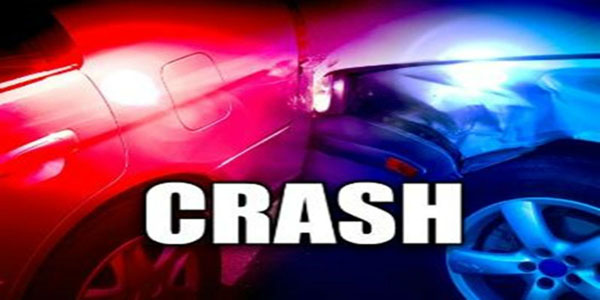 Nagpur News:
Two killed, 23 people were injured in a head on collision between truck and a private travel bus near Ran Mangli village on Nagpur-Bhivapur road, around 8 kilometres away from Bhivapur on Friday afternoon.
The mishap claimed the lives of truck driver Sunil Jadhav, 31, from Umred and a senior citizen Manohar Rakhade of Yavatmal, who was travelling in the bus.
The bus that started off from Nagpur with 25 passengers was heading to Wadsa when the truck driver Jadhav, who was heading from Bhivapur to Umred, tried to overtake another vehicle and collided with the bus.
"Jadhav tried to apply the brakes but still it banged on the bus. It rammed into the bus slightly and the bus overturned," said Bhivapur police.
Jadhav and Rakhade had succumbed to their injuries on the spot. The villagers helped injured passengers to get out of the bus. All injured were rushed to rural hospital. Later, those seriously injured were brought to Government Medical Collegeand Hospital (GMCH).
Among 23 injured, ten were discharged from the rural hospital. Police has booked Jadhav for his negligence causing mishap.