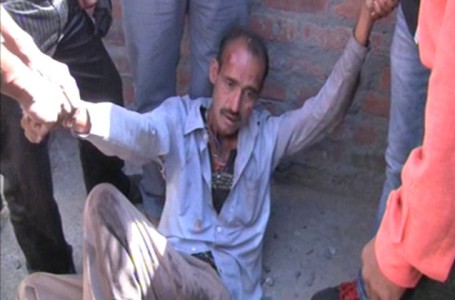 Nagpur News.
A timely intervention by the residents of Bajariya area in Nagpur foiled an attempt to abduct a 2 year old girl. The accused was caught and beaten black and blue by the people. He was later handed over to Ganeshpeth police.
Bharati Gaur, a Bajariya resident, was sitting outside her house, where her daughter was playing nearby. Suddenly an unknown man came and sat by her side. Later she realized that her daughter is missing and the man too was not at the place. When she could not find her daughter around she started screaming. The people around rushed for her help.
Within no time, the man was spotted one and a half kms from the girl's house. The people caught hold of him and started beating him blows and bruise.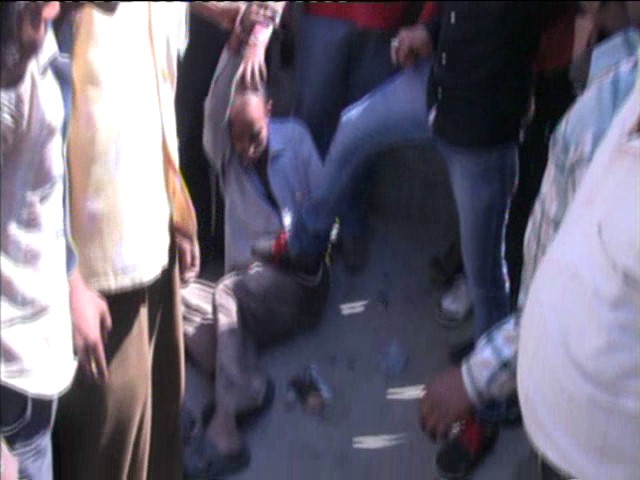 The girl's mother said that the man took the girl without her knowledge on the pretext of offering chocolate.
Police informed that the accused has been sent to medical hospital for examination. Detailed investigation is on.