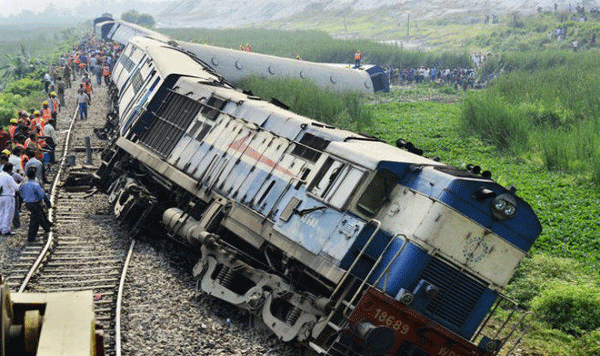 Lucknow: Two coaches of a freight train on Saturday derailed in Uttar Pradesh's Farukkhabad, injuring the train guard. The guard had to be rushed to a hospital nearby.
The incident took place near Rajepur village, one kilometer from the Kamalganj station at around 6.15 AM. As a result, rail traffic on the Farukhabad-Kanpur route was disrupted.
More than 500-metres of rail track has been ripped off and all passenger trains on the route have been stopped.
Meanwhile, the cause of the derailment is being probed, and the track is likely to be repaired by Saturday afternoon, a railway official confirmed.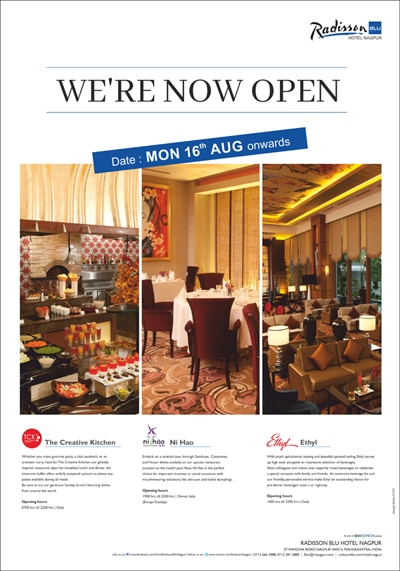 In a separate incident which took place earlier this year, two coaches of the Katni-Chopan passenger train were derailed near Khanna Banjari Station in Madhya Pradesh's Katni district. However, no loss of lives or injuries was reported.