The complainant Rahul Raju Joshi (29), resident of Apsara Garment, Bharatmata Square, Itwari, told police that he is a disciple of Asaram Bapu. In 2007, the other disciples formed two groups. The trouble started when Rahul Joshi objected to misappropriation of funds and property of Asaram Ashram in city by Trustees and the rival group of disciples. Rahul tried to prevail upon the accused Trustees and others by asking them to stop siphoning of money of the Ashram. But at that time, Rahul was thrashed and warned to stay away from them.
The rivalry took a worse turn on January 14, 2017, Makar Sankranti day. Rahul, around 9.30 pm, was going in his four-wheeler (MH-49/B 3873) towards Gorewada Ringroad gate in Gittikhadan area. As he was nearing the spot, the two car-borne accused Munit alias Piyush and his one accomplice intercepted Rahul's four-wheeler. The accused fired bullets from a revolver with the intention of Killing Rahul. The bullets smashed window glass of Rahul's four-wheeler and reportedly missed him. After firing bullets, the two-car borne accused goons sped away. Taken aback by the scary development, Rahul approached Gittikhadan police and registered a case in this connection.
PSI Kedare has booked the accused Munit alias Piyush and his unidentified accomplice under Sections 307, 34 of the IPC and launched a massive hunt to nab them.
However, according to sources, the incident is doubtful. It could not be verified whether the bullet or bullets were really fired or not. Cops have launched a detailed investigation.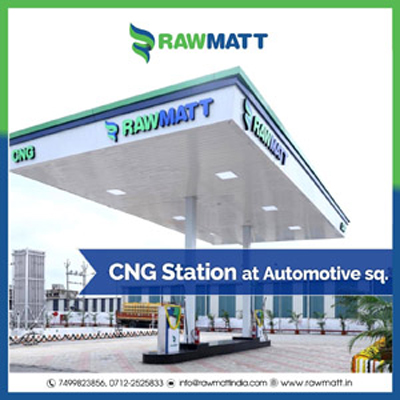 Nagpur: In an appalling incident, two car-borne goons tried to kill a 29-year old man, a disciple of Asaram Bapu, by firing bullets on his running car. The bullets smashed the window glass of the car but missed the target. Gittikhadan cops booked the two accused and launched a massive hunt to nab them. The sensational incident was fallout of an old rivalry over Asaram Ashram funds and property.