Nagpur: The demonetization move, even after over two months, continues to hassle people on one front or another. New currency notes of Rs 2000 and Rs 500 have replaced the junked notes of Rs 1000 and Rs 500. People have even started using the new currency in their day-to-day affairs.
However, with the incidents of fake currency notes flooding the markets grabbing the headlines, people are continuously pondering over one scary aspect. Whether they are in possession of genuine currency notes or the fake ones? The question continues to haunt people's minds as there is no concerted effort on the part of banks to make public aware about identifying genuine notes and the bogus ones.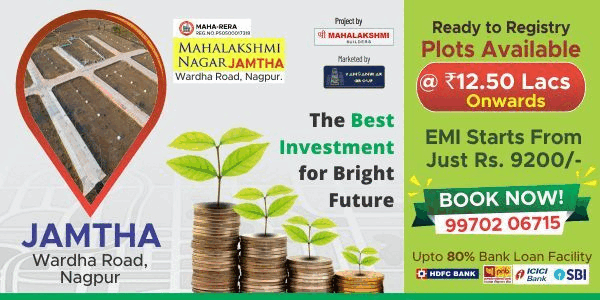 Even after a period over two months, the banks or ATMs lack posters or any other material aimed at making people aware on identifying the genuine currency notes they are receiving from various sources. Surprisingly, many of the banks and ATM centres have been found still providing information about genuine features of the junked Rs 1000 and Rs 500 notes.
Information about the newly circulated currency notes of Rs 2000 and Rs 500 is abysmally lacking at banks and ATMs.
People are accepting and giving new currency notes rather blindly! With no foolproof system in place, fake currency notes are also exchanging hands, slyly!!