Ironically, the highest number of trees felled illegally in 2020, the Covid-19 period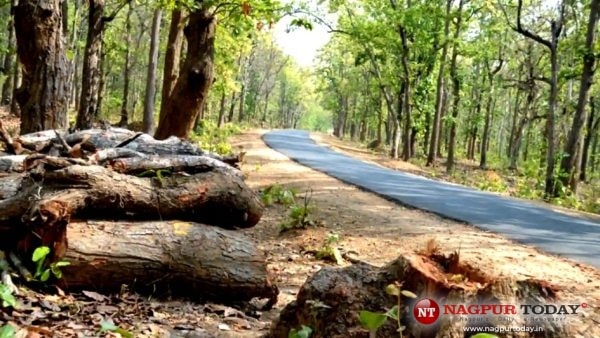 Nagpur: At a time when cutting of trees for various projects is being opposed tooth and nail by environment activists, Maharashtra lost as many as 2,63,322 Teak and other trees to illicit felling between January 1, 2018 and June 30, 2021. Of these, 1,09,911 trees were of Teak only. The collective value of the total treas felled stands at over Rs 20 crore.
The statistics have been revealed in an RTI reply provided by the Forest Department to a poser filed by city-based activist Abhay Kolarkar under Right to Information (RTI) Act. Kolarkar had sought information regarding illicit tree-felling and monetary loss caused due to it. He had sought the information for the aforesaid period.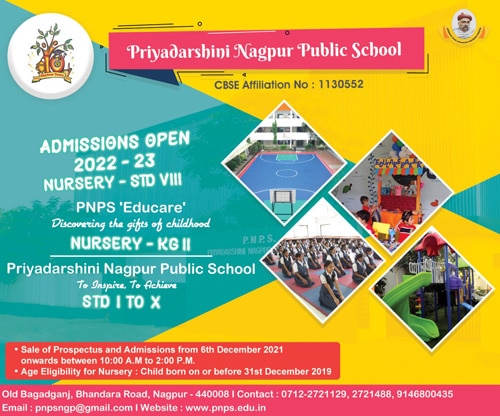 Accordingly, the Public Information Officer and Desk Officer (Desk-18) (Protection), at the office of Principal Chief Conservator of Forest (Head of Forest Force), Nagpur, released the information. The information provided for the years 2018, 2019, 2020, and 2021 (upto June 30) by the Forest Department's reply to Kolarkar reveals that total 2,63,322 trees, including Teak and others, were felled illegally in the State during the said period. The collective amount of loss due to this was estimated to be Rs 20.4358 crore. As per reply, a staggering 1,09,911 Teak trees were lost to illicit felling. This caused a loss of an estimated Rs 15.3679 crore.
Comparison of year-wise data brings to fore that between 2018 and June 2021 the highest number of trees (Teak and others) were felled illegally in the year 2020. It is ironic. For, since March 2020, the entire year saw Covid-19 pandemic outbreak forcing lockdown and imposition of restrictions even on transport.
Similarly, illegal felling of Teak trees was the highest in 2020 since 2018. The data for the year 2021, up to June 30, reveals that the highest number of Teak and other trees together were felled illicitly in Gadchiroli circle of the Forest Department. As many as 7,216 Teak and other trees were felled this year, the cost of which was estimated to be Rs 4.1crore. Within Gadchiroli circle, the highest illicit tree felling was reported in Sironcha division.Total 3,048 trees were lost to illicit felling in Sironcha division, and the loss on this count was estimated to be Rs 2.54940 crore. Gadchiroli circle is followed by either Dhule or Thane circles in illicit tree felling and loss on this account, in the preceding years.